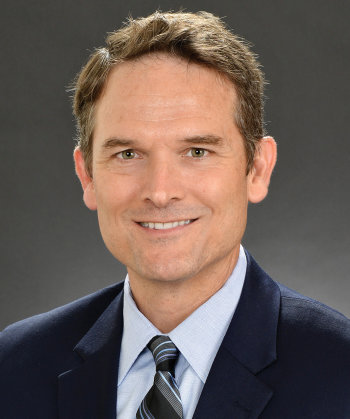 Former SEC Trial Counsel Comments on Gensler's Calls for Expanding Enforcement Over Crypto Market
br>
SEC Chair Gary Gensler continues to flex the agency's muscles in the direction of the cryptocurrency market.
On Tuesday, the nation's top securities regulator asked Congress to expand the SEC's resources and mission to properly oversee the crypto ecosystem for the sake of investor protection. In the process, he compared unregulated crypto exchanges to "the Wild West," adding that digital assets are prone to "fraud, scams and abuse."
Nick Morgan, a former SEC senior trial counsel who is now a litigation partner with law firm Paul Hastings, watched Gensler's remarks to lawmakers and shares the following comments:
"Like his predecessor Jay Clayton, Chair Gensler appears unwilling to define the boundaries of the SEC's jurisdiction over digital assets," Mr. Morgan says.  He continues:

"Saying that all ICOs and many tokens are offered and sold as securities breaks no new ground.  What would be truly helpful to investors, issuers, and intermediaries alike would be for the SEC to identify the characteristics of a digital asset that is not a security, putting the asset outside the SEC's jurisdiction.

"The last SEC official who made such comments may be regretting it:  the SEC is fighting with Ripple about comments made by former SEC Division of Corporation Finance head Bill Hinman that Ether was not a security.  Ripple reportedly deposed Hinman last week in the SEC's case against Ripple.  Shrinking the SEC's regulatory sandbox is not part of Chair Gensler's mission, and he doesn't want to be deposed in some future lawsuit."

Based in Los Angeles, Morgan is a member of Paul Hastings' investigations and white-collar defense team. In addition to his SEC experience, he served as a special Assistant US Attorney for the Southern District of California.
Morgan handles complex securities litigation in state and federal courts and represents clients in government investigations and white-collar matters. During his time at the SEC, he served as lead counsel in matters including prosecution of insider trading, investment adviser fraud, revenue recognition fraud, broker/dealer fraud, mutual fund market timing and market manipulation.