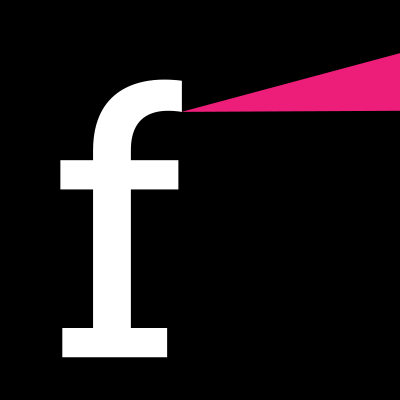 Funderbeam to create a platform secured by Bitcoin's blockchain
br>
Estonian company Funderbeam announced that it is building the world's syndication and trading platform for startup investments that will be lubricated by data and secured by the blockchain.
"Every syndicate is paired with a microfund that owns actual stakes in startups. So when syndicate members want to trade all or parts of their holdings, they'll trade digital stakes in that microfund. These rights are represented by digital tokens (colored coins) on the bitcoin blockchain," said Funderbeam CEO Kaidi Ruusalepp.
The company said it will cut out bureaucracy and needless intermediaries while delivering speed, transparency, and liquidity to early-stage investing.
Funderbeam is a platform that helps angels and entrepreneurs discover, benchmark, and analyse startups.