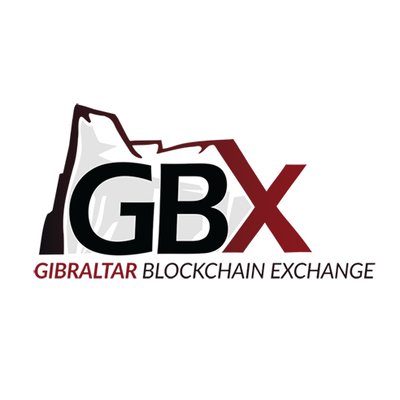 GBX Digital Asset Exchang Adds Support For Stellar Lumens
br>
The Gibraltar Blockchain Exchange (GBX) has added support for Stellar Lumens (XLM) on its Digital Asset Exchange (GBX-DAX).
GBX was established in July 2018 by the Gibraltar Stock Exchange (GSX). In November, the company secured a license from the Gibraltar Financial Services Commission (GFSC), which allowed it operate as a provider of Distributed Ledger Technology (DLT).
In its announcement, GBX said that XLM is now listed and available to trade on its Digital Asset Exchange, which also supports bitcoin (BTC), ethereum (ETH), Ethereum Classic (ETC), Ripple (XRP), Litecoin (LTC), STACS (STACS), IOST (IOST), Bluzelle (BLZ), EOS (EOS) and TRON (TRX). Stellar Lumens, currently the ninth most valuable cryptocurrency in terms of market capitalization, has been brought to the GBX-DAX by sponsor firm Rampart Corporate Services.
"We are delighted to have worked with the GBX team and Boris Reznikov of Stellar Partnerships to act as the sponsor firm for Stellar (XLM) on the Gibraltar Blockchain Exchange," said Peter Howitt, Founder of Rampart. "Stellar is a great brand with the potential to help bring borderless safe and low-cost payments to the world and is a great fit for GBX."
Stellar is a distributed and open-source blockchain platform that connects diverse financial systems and facilitates cross-asset transfers of value around the world. XLM can be used to pay transaction fees and act as a bridge for multi-currency transactions, facilitating trades between pairs of currencies where there may not be a large direct market.
Nick Cowan, CEO of the GSX Group, said that Stellar is an exciting and welcome addition to their already strong roster of tokens available for trading on the GBX-DAX.
"The promise of a more liquid, frictionless payments infrastructure built on the blockchain is one that aligns greatly with our mission at the GBX, and one that we hope will help us achieve our overall goal, as an industry, to increase global and institutional adoption of digital assets as the next stage in the evolution of finance," Cowan said.