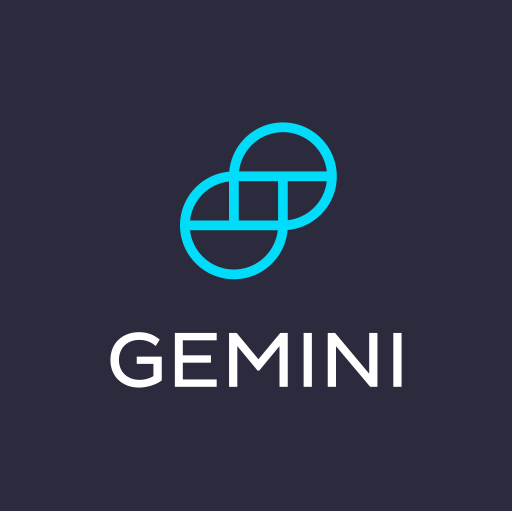 Gemini announces daily bitcoin auctions
br>
Gemini has announced first-ever daily bitcoin auction that is live for trading.
"It's the first ever end-of-day auction on a bitcoin exchange. It's a pretty standard feature on traditional exchanges that didn't exist on a bitcoin exchange until now," said Tyler Winklevoss.
All eligible orders will be filled at the final auction price at 4:00 p.m. ET. The final auction price of each Auction is determined by finding the price at which the greatest aggregate buy demand and aggregate sell demand from all participating orders can be filled (i.e., the price at which the largest quantity can trade).
Initially only the BTC/USD pair will be auctioned, but the other trading pairs of Gemini will be also included in the coming weeks. The aim of the daily auction is to facilitate high volumes of trading between customers at a fair price by matching the maximum quantity to be bought and sold.
The Gemini auction will offer its clients greater price discovery, mark-to-market benchmark price, lower trading fees, instant settlement and no counterparty risk.
Gemini is a U.S.-based digital-currency exchange founded by entrepreneurs Cameron and Tyler Winklevoss.