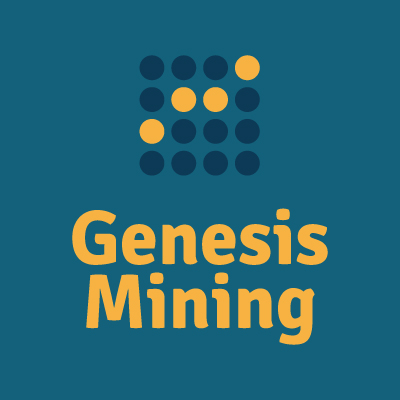 Genesis Mining creates a site that allows users to look into the Iceland bitcoin mine
br>
Genesis Mining announced the launch of three livestreams from their Iceland mining center.
"We have three cameras going at one of our farms in Iceland and will continue to expand and add more farms as we go. These just reflect a very tiny portion of the farms we have but we believe it's a fun and exciting process and love the idea of being able to show the community what it's really like. Unedited and in real time," said Genesis Mining.
Users can now have access to three livestreams from three cameras. First camera is focused on the flag of Iceland, while second and third cameras are pointed towards mining servers. If you switch on the sound, you can hear how the computers of Genesis mining do their work.
Genesis Mining is a bitcoin mining company.