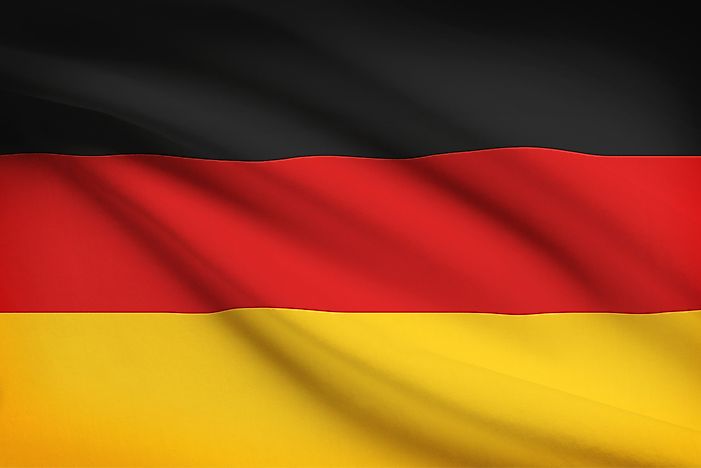 Germany's Federal Ministry of Finance Won't Tax Bitcoin Payments
br>
Germany's Ministry of Finance has issued a guidance regarding tax treatment of bitcoin and other cryptocurrencies.
According to the guidance, converting bitcoin and other cryptocurrencies into a fiat currency or vice versa is "a taxable miscellaneous benefit." But using cryptocurrencies as a method of payment is not taxable similar to using any legal tender.
The ministry said the guidance is based on a 2015 European Union Court of Justice ruling on value added taxes (VAT). The ruling creates a precedent for European Union nations to tax bitcoin while providing exemptions for certain types of transactions.
The document states, "Virtual currencies (cryptocurrencies, e.g., bitcoin) become the equivalent to legal means of payment, insofar as these so-called virtual currencies of those involved in the transaction as an alternative contractual and immediate means of payment have been accepted."
Regarding bitcoin miners, the Ministry said this service is a non-taxable transactions. The transaction fee, which crypto miners can receive from other users of the system, is paid on a voluntary basis and is not directly related to the miners' services. However, exchanges operating as a technical marketplace will be subject to taxes.
The approach by the German Ministry of Finance is in contrast to the US, where the Internal Revenue Service (IRS) treats cryptocurrencies as property for tax purposes – which means bitcoin payments are subject to capital gains tax.