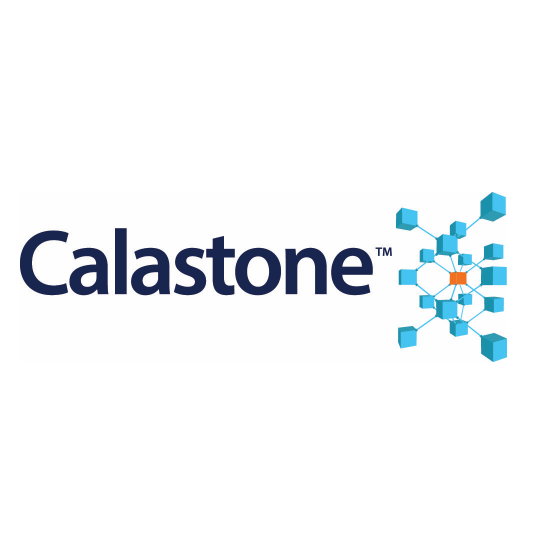 Global Funds Network Calastone Completes Blockchain Migration
br>
Global funds transaction network Calastone has successfully launched its blockchain-enabled Distributed Market Infrastructure (DMI).
Calastone operates a transaction network for the mutual funds industry in the United Kingdom and internationally, with a mission of making funds accessible to everyone by reducing the frictional cost of trading. In 2018, the firm announced plans to move its entire system for fund trade clearing services to a blockchain in order to save £3.4 billion ($4.3B USD) in fund distribution costs.
In a press release, Calastone said that its entire global funds network of more than 1,800 customers across 41 countries and territories have now been migrated onto the blockchain-based network. This represents the largest community of global financial services organizations connecting and transacting via distributed ledger technology (DLT).
"Financial services organisations around the world – whichever size and scale – can, through the DMI, now access a fully mutualised global funds marketplace whereby the trading, settlement and servicing of funds is conducted in real-time," Calastone said.
According to Calastone, its blockchain DMI enables friction-free trading, stripping out cost, risk and operational inefficiencies. In the lead up to the go-live, Calastone has been engaged with a community of early adopters who have had access to the technology, including RBC Investor & Treasury Services, Bravura Solutions, Seven Investment Management, Multrees and Tilney Investment Management.
Campbell Brierley, Calastone's Chief Innovation Officer, said that through Calastone's blockchain-enabled market infrastructure all participants across the fund's world can work together seamlessly and view trading activity in real-time.
"Information now ripples instantly across the market, a step change from the previous, fragmented model," said Brierley. "Financial services firms worldwide can, via the DMI, utilise new services, enhanced capabilities and new investment opportunities, allowing them to evolve their proposition to one that will be more competitive and valuable long-term."
Julien Hammerson, Calastone's Chief Executive Officer, said that the launch of the DMI marks an important step for the entire funds industry, creating a friction-free global marketplace for funds.
"By leveraging the latest technology we are able to provide the investment management community with the tools they need to control risk and cost, while meeting the evolving needs of investors," Hammerson said.