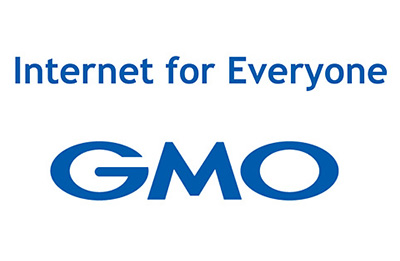 GMO Internet to Launch Bitcoin Exchange
br>
Japanese internet conglomerate GMO Internet Group has announced that its new bitcoin exchange GMO-Z.com Coin Co., Ltd will go live on May 24.
Formerly known as GMO Wallet Co., Ltd, GMO-Z.com Coin Co. Ltd was first announced by GMO Internet last year as a cryptocurrency wallet. However, due to the implementation of a law that brings bitcoin exchanges in Japan under national know-your-customer/anti-money laundering rules and views bitcoin as an online payment system, the company decided to launch a full-scale exchange, allowing users to buy and sell bitcoin with Japanese yen.
The new exchange will be called "Z.com Coin." The platform is set to launch with two product offerings, 'virtual currency foreign exchange' and 'virtual currency trading'. The exchange is scheduled for launch May 24, but users can pre-register now for an account.
At launch, only bitcoin will be supported. But the company plans to support other cryptocurrencies in the future, starting with ethereum. The platform will also offer more functionalities, such as charts and tools.
GMO Internet says the exchange will be insured by Mitsui Sumitomo Kaika Kaisha Insurance Co., Ltd. to protect against cyber-attacks and theft, which was introduced to the country back in November. The exchange will also feature cold storage and multi-sig. The company said that trade is open 365 days a year, 24 hours a day. The trading fee is 0 yen with no withdrawal fees, and the minimum trade will be 0.0001 BTC.
The platform is set to launch with 500 million yen (approx. USD$4.3 million) in capital reserves, above the requirement noted in exchange regulation.