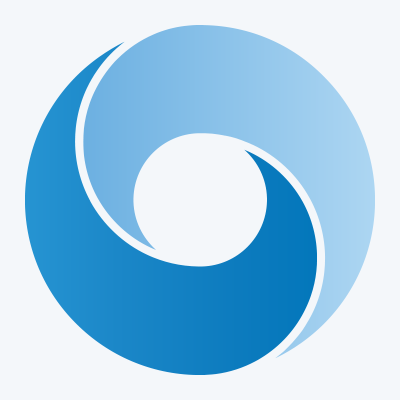 Google's DeepMind Health Backs Patient Data with Blockchain
br>
Google-backed DeepMind Health is developing a system to track data that will use blockchain technology in an effort to avoid lost, stolen or altered personal information.
The company is calling its data verification process the "Verifiable Data Audit." The idea is that it will give patients peace of mind with a "mathematical assurance about what is happening with each individual piece of personal data."
Data interference is potentially a major problem in healthcare, particularly in countries that have extensive privacy laws regarding patient information dissemination. Data interference is defined as the intentional or reckless alteration, damaging, deletion or deterioration of computer data, electronic documents, or electronic data messages without permission. This includes transmitting computer viruses. Data interference is broken down into two categories: intentional and reckless.
In terms of patient privacy and caregiving, alteration of any data could have potential consequences in treatment, insurance matters, employment and living situations.
A joint statement from DeepMind's Mustafa Suleyman, head of artificial intelligence, and Ben Laurie, head of security and transparency, said that the company aim was making data "verifiable and auditable, in real-time, for the first time".
"Each time there's any interaction with data, we'll begin to add an entry to a special digital ledger," said the statement. "That entry will record the fact that a particular piece of data has been used, and also the reason why — for example, that blood test data was checked against the NHS national algorithm to detect possible acute kidney injury. "
DeepMind is a London-based AI company that Google brought for £360 million in 2014.