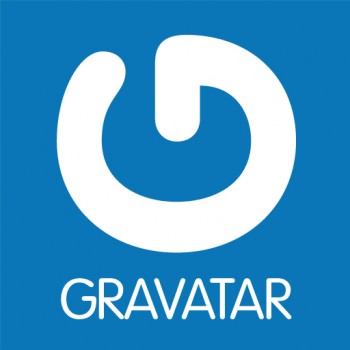 Gravatar to allow users to add bitcoin wallets
br>
Gravatar released a new feature, allowing users to add bitcoin wallets to their Gravatar accounts.
Users can easily access profiles, and look for the bitcoin or altcoin addresses, which can then be used to send and receive digital currencies. By associating the address with your account, not only will you be able to make faster payments, but you'll also give others the possibility to learn more about your preferred payment methods and their associated addresses.
The new feature is now available for all Gravatar users.
Gravatar is a service for providing globally unique avatars.