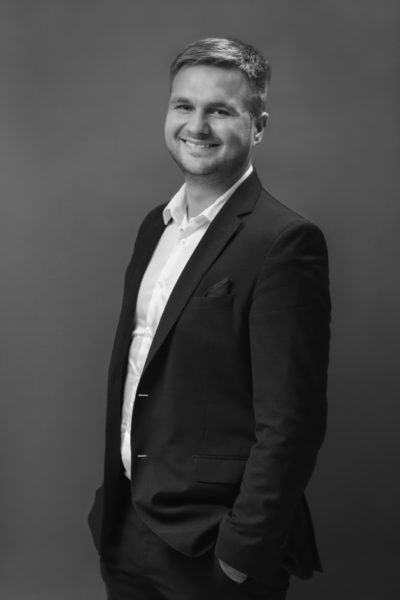 Hackin' Away at the Hacken ICO For White-Hat Hackers
br>
Ukraine's Hacken is a blockchain community that aims to encourage so-called white-hat hackers to report system vulnerabilities and bugs. The incentive is a proprietary token, HKN, that eventually hopes to be exchange-traded. The company has an ICO planned for the end of the month, but has already raised US $650k in its pre-sale to investors.
The company recently staged an event, HackIT Cup, that brought together the top 30 white-hate hackers from around the world. Apple cofounder Steve Wozniak and cyber-security expert Phil Zimmermann (also an investor) met the hackers in the opening ceremony.
One of the major differentiators of the HKN token will be the rate at which the tokens are burned using the Hacken "burning principle," which involves various trigger mechanisms to eliminate 1% of the entire amount of HKN tokens over different time periods. Via the "burning principle," HKN hopes to bring more value for its token holders by providing a mechanism to improve liquidity and decrease volatility.
The ICO will use its proposed funding on several goals:
HackenProof, a bug bounty marketplace created by white-hat hackers and the blockchain community to provide high-quality penetration testing and vulnerability reports for a premium fee paid to the community members submitting the reports:
Zero-day Remuneration Platform, a fund for unreported zero-day vulnerabilities. The platform will support bright technology experts in a legitimate and ethical manner by financially rewarding their original and previously undisclosed research and publicly reporting its transactional flow
Hacken Acccelerator, a one-month acceleratin program for cyber-security startups launched in parntership with the 1991 Open Data Incubator
Cybersecurity Analytics Center (CAC), a unit which will perform fundamental cybersecurity research as well as monitor and audit existing and upcoming cyber-security products.
Dmytro Budorin, CFO of Hacken, talked with Block Tribune about the plans for the company.
BLOCK TRIBUNE: :  Let's define our terms. Tell me what a white-hat hacker is and what a black-hat hacker does.
DMYTRO BUDORIN:  You know, the difference is both of these guys, they have this superpower of hacking into the thing that no one else can. So, the difference is that the white-hat hackers, they don't use (their skills) for their financial benefit whatsoever. They use it to hack into the systems, into the companies and products, up on the mutual agreement with product owners. And they give a report which lists all the vulnerabilities. And by going through this list, the product owner is making his product more reliable. The black ones, they act without purpose and without permission, and when they find vulnerabilities, they use it for their financial benefit.
BLOCK TRIBUNE: How does your platform work? 
DMYTRO BUDORIN:   Yeah so, we have a platform where the product owner is putting his code in a safe place. Then our white-hats start to attack it. They search for vulnerabilities. They hack the code. They find the bugs. And then, the ones who found some bad (instances), they report that they found it. We accumulate all the found vulnerabilities. And then we provide the client with this list and the client pays for the service. And the hackers get their remuneration.
BLOCK TRIBUNE:  Tell me how the tokens are going to be used that they earn.
DMYTRO BUDORIN:  We have a cap of 20 million tokens. So, basically, every time we have revenue, we divide with the hackers. For instance, 70 percent and 30 percent, which is commission. We split it in half, and half we will use for platform development. And, half we eliminate from the system. So, every time the platform is operating, when the platform grows with their operations, the number of hackings go down. And, if less and less people want to sell their hacking, this pushes the price up.
And, by doing this, we provide our white-hat community additional financial benefits so that they are not only  receiving remuneration for the vulnerabilities, but also they earn because the hacking price goes up. So, by doing this, we attract more of these guys with superpowers to come on the white side. Not to go and find some finance incomes on the dark net.
BLOCK TRIBUNE:  How many hackers are out there and how big is your audience?
DMYTRO BUDORIN:  Our audience is around 5,000 people. We host a worldwide hack championship stage. This year, some 300 teams were participating, which, in average, one team is three, four people. So, our estimation is 5,000. So, this year we have asked the winners to come to Ukraine. Also, because some of the best white-hats are in Ukraine and we had board meeting there.
BLOCK TRIBUNE: What is the date of your ICO?
DMYTRO BUDORIN:  Our ICO is the 31st of October. We had the pre-sale in September when we, without any marketing, just from our community we gathered around one million in the current bitcoins exchange rate. And, now we are quite confident that if we put some marketing here, then we will get the rest.