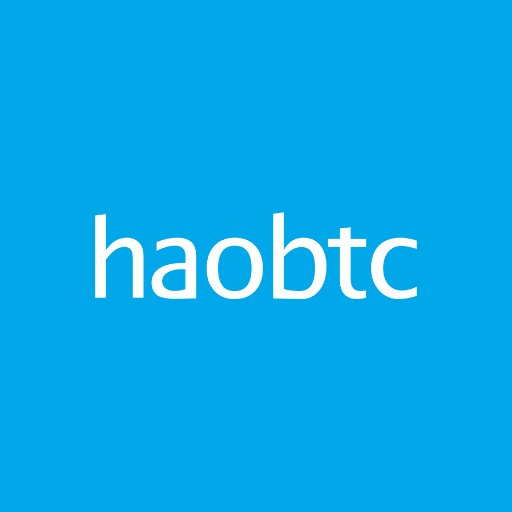 HaoBTC launches Hashrate Exchange
br>
HaoBTC has launched a new hashrate exchange where you can buy or sell part of bitcoin's mining network with a minimum purchase of 1 Terahash.
"Hashrate is a measuring unit of the computing power of bitcoin network. Bitcoin network makes intensive mathematical operations for security purposes, that's why it is measured in T and P (1P=1000T). When the network reached a Hash Rate of 10 Th/s, it meant it could make 10 trillion calculations per second. Depending on your Hashrate proportion you may get a corresponding percentage of Bitcoins," said HaoBTC.
HaoBTC is one of the biggest miners with around 110 Petahash, controlling a little over 4% of bitcoin's network. Vice President Xiong "Tyler" Yue told CryptoCoinsNews that it has already sold 10 Petahash in just five days. HaoBTC said that it is the sole proprietor of the mining hardware, therefore "do not lean on any accidental factors."
HaoBTC was incorporated in September 2014. It is a venture solely owned by Beijing Inevitable Technologies Ltd. The founding members graduated from some of China's top-notch universities and previously worked at leading tech companies such as Baidu, Microsoft, etc.