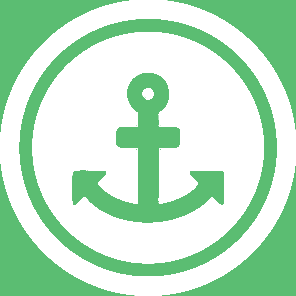 Harborly shuts down operations
br>
Harborly announced it will be shutting down its operations due to a shrinking market share.
"When we first launched Harborly just over a year ago, we had the vision of giving our users the simplest, quickest, and safest way to buy and sell bitcoin globally using their local currency. Our team has had an incredible and exhilarating journey as a provider within the Bitcoin ecosystem as it experienced highs, lows, and everything in between," said Harborly.
Harborly joins the likes of bitcoin remittance provider 37Coins, bitcoin exchange Buttercoin, and marketplace Brawker in shutting down this year.
Harborly is a bitcoin exchange in North America.