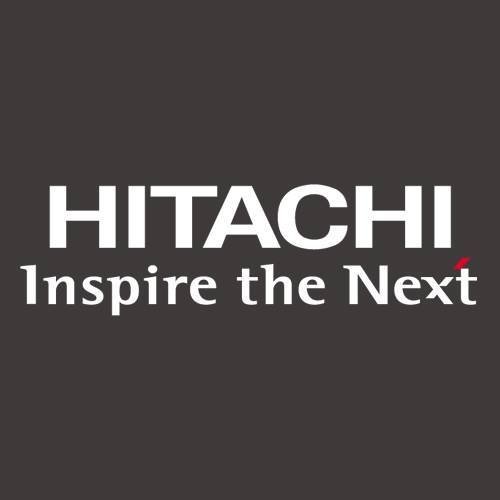 Hitachi and BTMU test blockchain for check digitization
br>
Hitachi, a Japan-based electronics company, and the Bank of Tokyo-Mitsubishi UFJ (BTMU) announced that they have partnered and started a proof of concept project testing the digitization of checks using blockchain technology.
The goal of the venture is to have a cross-border validation system that can be used by bank and businesses to quickly validate and confirm payments made by check. The system could enter full fledge operations by 2018 at the earliest.
"Using the system, BTMU issues and settles checks and some of Hitachi Group companies in Singapore receive the electronic check and deposit the funds. Through the PoC testing, Hitachi and BTMU will be able to identify issues from various perspectives such as technology, security, operation and legal perspectives and aim to realize new FinTech services including digitalization of checks," said Hitachi.
The announcement follows on from Hitachi's announcement some months ago that it had formed a research and development laboratory focused on FinTech innovation. BTMU is already involved in a number of blockchain projects and has invested heavily in the Coinbase platform.