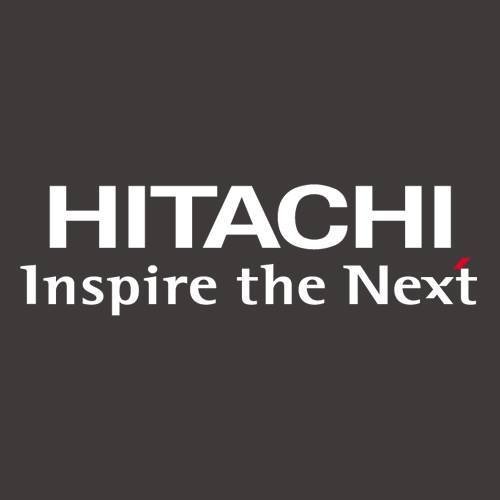 Hitachi to open finTech lab for blockchain research
br>
Hitachi announced it is set to open a finTech research laboratory in the US that will focus on blockchain applications.
Based in Santa Clara, California, operations of the research lab are expected to commence from April 2016. The new organization will work together with CSI-NA in areas such as research & development of blockchain technology and on collaborative creation with financial institutions.
"By establishing the Financial Innovation Laboratory in the Silicon Valley, Hitachi will accelerate research [and] development of blockchain technology, collaborative creation with customers, and development of solutions to support business innovation in financial institutions," said Hitachi.
Hitachi is a Japanese multinational conglomerate company headquartered in Chiyoda, Tokyo, Japan.