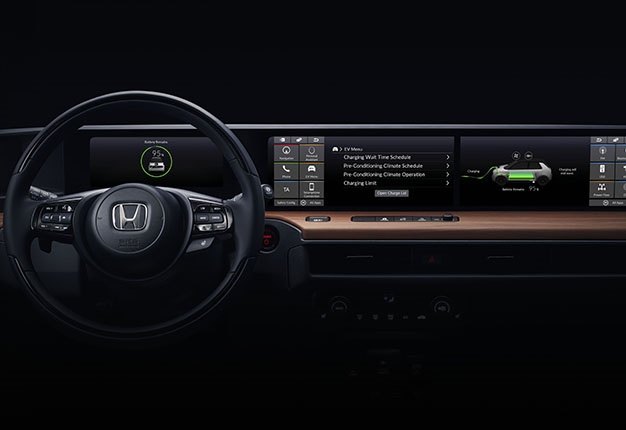 Honda, GM Explore Blockchain Platform For Smart Grid And Electric Vehicles
br>
Automobile manufacturers Honda and General Motors (GM) have joined forces in a new blockchain research project focused on electric vehicles (EV) and smart grids.
The two automotive giants will investigate whether electric vehicles can be used to stabilize the power supply of smart grids. The companies plan to develop ways to retrieve information, such as the data exchanged between electric vehicles and power grids, which would allow EV owners to earn money in return for storing power and exchanging it via a smart grid.
"Down the road, EV owners could earn fees by storing power in car batteries and exchanging it with the grid," the companies said. "This could end up giving EV owners an advantage as their vehicles become revenue streams."
The blockchain research project, which is slated to commence this month, will be conducted under the Mobility Open Blockchain Initiative (MOBI), a nonprofit foundation formed to accelerate adoption and to promote standards in blockchain, distributed ledgers, and related technologies for the benefit of the mobility industry, consumers, and communities. Other MOBI members, which includes Ford, Renault and BMW, will reportedly join the project later.