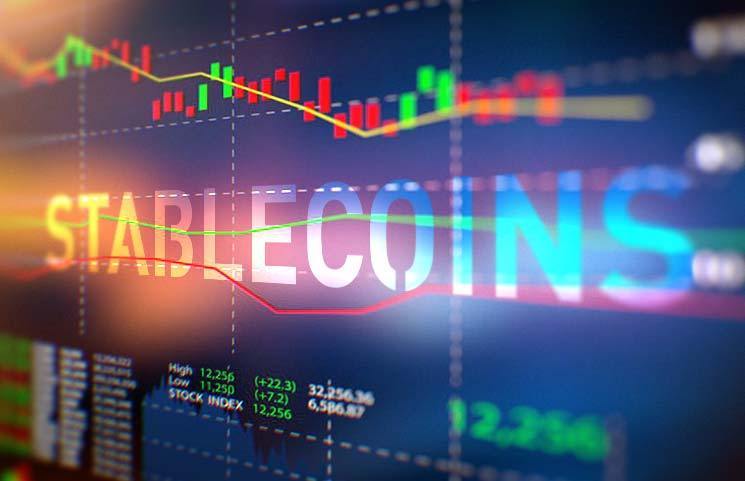 How And Why To Regulate Stablecoins
br>
While established companies and even universities have announced that they will accept payment in cryptocurrency, the Biden Administration maintains a skeptical eye on its use – going so far as promising "aggressive" scrutiny. The Treasury Department's newly issued report on stablecoins noted that "current oversight is inconsistent and fragmented…" SEC Chair Gary Gensler has also questioned the long-term viability of cryptocurrency.
Stablecoins are rapidly expanding in popularity, pressuring regulatory officials to understand their potential risks to the financial system and to standardize rules for investing in them, accepting them as payment, or using them as collateral.
"The report from the President's Working Group on Financial Markets put regulation and enforcement at the forefront," said Laurel Loomis Rimon, co-chair of O'Melveny's Fintech practice and former head of litigation in the Justice Dept's Asset Forfeiture and Money Laundering Section. "In discussing Bank Secrecy Act issues, the report focused almost exclusively on aggressive enforcement and supervision by FinCEN and the IRS."
She said, "With the CFPB Director's press release, it's clear that the agency is preparing to be a significant enforcement player in the cryptocurrency industry. This could be an uncomfortable awakening for industry participants that have not been previously focused on consumer protection issues, including disclosures and account theft prevention."
Rimon served for more than 15 years as an Assistant US Attorney and DOJ trial attorney, litigating complex criminal and civil money laundering and other financial crimes. As a federal prosecutor in Washington DC, she successfully directed the money laundering prosecution of the "e-gold" enterprise, one of the earliest digital currencies. She also served as general counsel for the Office of Inspector General at the Dept. of Homeland Security and as an enforcement supervisor at the CFPB.
Braddock Stevenson, counsel in O'Melveny's Financial Services Practice and former Deputy of Enforcement for FinCEN, said that if the PWG's recommendations are fully implemented, stablecoin issuers would become one of the only industries mandated to obtain FDIC insurance.
"An industry that was founded on expectations of limited government oversight may face some of the most significant financial regulation yet," Stevenson said.