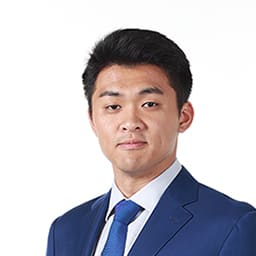 How Companies Will Benefit from Big Banks Joining the Crypo Market
br>
According to comment from former Citigroup CEO Vikram Pandit big banks will seriously consider starting crypto trading soon. Below are some thoughts on the subject.
What is the biggest challenge that banks currently face?
The biggest challenge the banks currently face is finding the right tools and partners that can help them navigate crypto trading. Oftentimes, banks will start out by looking for brokers, market makers, clearing houses, custodians and other components that are usually in the traditional markets, but  end up discovering there are no parallels in the crypto market.
What companies will benefit the most from this movement?
The infrastructure providers who focus or revolve around trading will benefit tremendously from this, be it custodians, wallet service providers, brokers, or exchange connectors/execution platforms. Having catered themselves mostly to  retail customers in the beginning, crypto exchanges started out with much lower performance grades than their counterparts in the traditional financial markets. As institutional demand ramped up in recent years, many companies in the space started to address the problems and demand from the institutional side.
What will be the effects on institutional and retail traders?
Banks will become a new funnel into the crypto market and contribute significant liquidity on top of the existing market activity. Aside from the upside banks will bring to the market, institutional and retail traders will be able to find another trusted and regulated door to crypto.