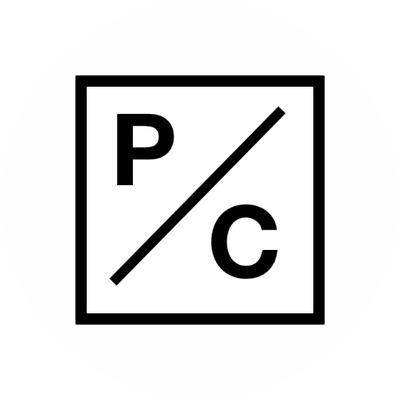 HTC-Backed Proof Of Capital Launches $50M Blockchain Venture Capital Fund
br>
A new $50 million venture capital fund has been launched in the United States to invest in early-stage blockchain projects.
Called "Proof of Capital," the fund was co-founded by Phil Chen, one of the creators of the HTC Vive virtual reality headset and a former partner at Horizons Ventures, currently at HTC Exodus, Edith Yeung, partner at Silicon Valley-based global VC firm 500 Startups, and Chris McCann, who previously founded and led the community program at Greylock Partners, and early investors of Facebook, LinkedIn, Airbnb, Dropbox, and Coinbase, among others.
"Together, we have been investing, advising, and building companies for decades in both the blockchain, and mobile internet industry," McCann said in a blog post. "The three of us are now coming together to partner with purpose-driven entrepreneurs who are building meaningful companies that will drive long term societal change across the world.
The fund's advisors include Greg Kidd (Former Chief Risk of Ripple), Howard Wu (zCash), Dominic Williams (founder of Dfinity), Dawn Song (Berkeley professor and founder of Oasis), and Kas Vardhanabhuti (former trader at the George Soros Fund).
The fund, which has headquarters in San Francisco and Hong Kong, will invest in companies focused on financial technology relating to payments and custody, infrastructure, as well as the hardware and consumer layers of the blockchain ecosystem. In addition to capital, the fund will also actively support its portfolio companies through customer and business development, marketing, branding, and help build strategic partnerships focusing on distribution.
"We want to meet and build long-term partnerships with founders who want to define this new Internet," Yeung said. "We are ready to roll up our sleeves and help our portfolio companies by bringing the right partners, communities, and network of support from both Asia and Silicon Valley."