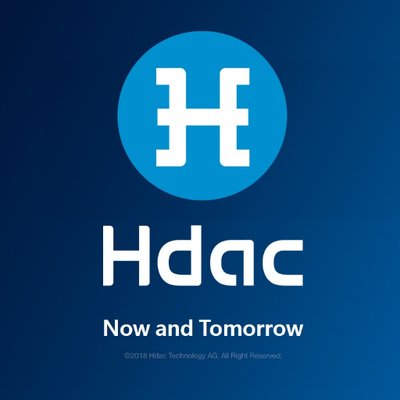 Hyundai's Hdac Technology, Blockchain Startup CasperLabs Partner On PoS Blockchain
br>
Blockchain startup Hdac Technology has signed a memorandum of understanding (MOU) with blockchain protocol research and development company CasperLabs to create a customized proof of stake (PoS) consensus protocol.
Founded by Hyundai BS&C CEO Dae Sun Chung in October 2017, Hdac Technology is a tech company under blockchain project Hdac, a hybrid blockchain platform integrating public and private blockchains and is designed as enterprise architecture to process diverse needs in the industry. It aims to protect Internet of Things (IoT) devices and their users from hacks, privacy invasion, and external threats, especially for transactions.
CasperLabs is developing a fully decentralized, scalable, public blockchain designed for mass enterprise, developer, and consumer adoption. The platform is using CBC Casper, a Correct by Construction, Proof of Stake consensus protocol that uses bonds and slashing (penalties) to secure the network. While many blockchain infrastructures use novel programming languages, CasperLabs has opted to use WebAssembly, a formally verified standard, which supports several existing and widely adopted programming languages.
Under the MOU, the companies will jointly explore and develop consensus mechanisms and seamless integration between the Hdac and CasperLabs blockchains. The goal of the partnership is to ensure scalability while maintaining decentralization.
"Many implementations have come with some flavor of compromise to decentralization and we aim to provide full decentralization alongside permissionless access," said Mrinal Manohar, CEO of ADAPtive Holdings Ltd., parent company of Casper Labs.
In addition, the companies will organize hackathons in the US and South Korea, and will help customers and partners to implement blockchain-based solutions.