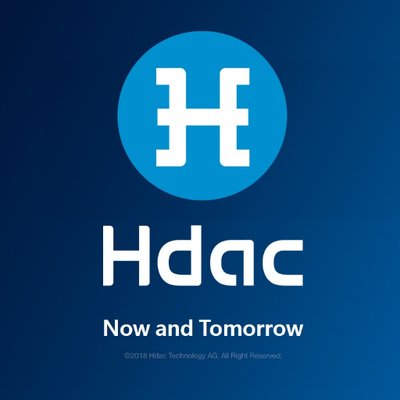 Hyundai's Hdac Technology, FinTech Firm TODAQ Partner On Blockchain Projects
br>
Blockchain startup Hdac Technology has signed a business agreement with FinTech firm TODAQ for strategic business cooperation.
Founded by Hyundai BS&C CEO Dae Sun Chung in October 2017, Hdac Technology is a tech company under blockchain project Hdac, a hybrid blockchain platform integrating public and private blockchains and is designed as enterprise architecture to process diverse needs in the industry. It aims to protect Internet of Things (IoT) devices and their users from hacks, privacy invasion, and external threats, especially for transactions.
TODAQ is a global FinTech company that provides decentralized supply chain and customer solutions to global corporations, banks and governments. TODAQ's platform is built on the decentralised TODA Protocol, which will be open sourced in the near future. It has offices in Seoul and Toronto and operates across Asia, Middle East and Europe.
Under the agreement, the two companies will actively pursue joint projects and research and development based on the technological capabilities of each company. The TODA Protocol will be used to strengthen existing Hdac blockchain technology. They will also work together to build real economy use cases for digital assets, including the HDAC token and the soon to be released TODA Note (TDN).
"Based on our innovative technology, we will continue to carry out various projects for the development of blockchain technology with TODAQ," said Hdac CEO BuYoung Yun. "We will continue to strengthen cooperation with leading domestic and foreign innovation companies to provide more value to our customers."
"We expect this agreement Hdac will bring both companies greater competitiveness in the development of decentralized business solutions and global expansion," said TODAQ CEO and co-founder Hdac CEO BuYoung Yun..