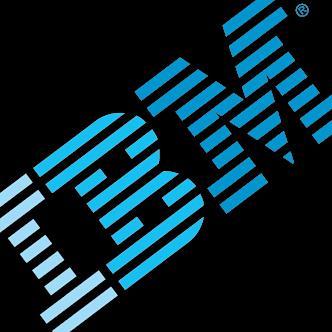 IBM Partners to Track Latin America Trucks
br>
IBM has partnered with AOS, a Colombian logistics solutions provider, to develop a blockchain method to track trucks and their cargo
The solution will be built using IBM Blockchain and IBM Watson to monitor the trucking logistics. The move will take the trucking supply chain from its traditional manual transactions to the digital world, thereby cutting down on delays, errors and other issues which can result from paperwork mistakes.
Under the IBM/AOS solution, once a truck leaves the distribution point, an automatic message is sent to the customer, informing them about the load, weight and estimated time of arrival. If part of the delivery is returned, the invoicing can be automated depending on the actual load delivered. The sensors located on the trucks, an information repository generated using IoT and blockchain, tracks all the exchanges, stops and transactions made by each truck and its respective load.
"The proper handling and use of information on transactions and exchanges related to cargoes is key to the logistics and transportation industry," said Ricardo Buitrago, director of innovation at AOS.  "Therefore, our main objective with this solution is to provide transparency and security throughout the transport cycle. Today, the solution is available as a functional prototype on the IBM Cloud, for companies in the logistics, supply chain and transportation sectors throughout Colombia."
In the future, the solution is expected to include new functionality, such as an electronic seal mechanism for land cargoes control and monitoring.