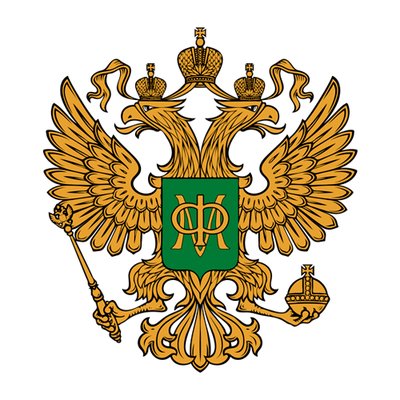 ICO Regulation Proposed By Russian Finance Ministry
br>
The Ministry of Finance of the Russian Federation (Minfin) has introduced a draft federal law on the regulation of digital assets and initial coin offerings (ICO).
The Digital Assets Regulation Bill, published by Minfin on January 25, defines cryptocurrency as a digital asset which can be traded but can't be used as means of payment, with the ruble being the only legal tender in Russia.
The bill states that individual traders will be able to buy and sell digital currencies through licensed cryptocurrency exchanges registered in Russia. Crypto exchanges must conform with existing legislation, including strict KYC (know- your-customer) policies. Traders will be able to exchange their crypto assets for other assets using special accounts run by an entity, which will be established by the central bank.
Concerning ICOs, the bill states that in order to issue an ICO, a company will need to disclose certain information in an investment memorandum. This includes the project's website, network provider, and full name of the person ultimately responsible for the offering. While there would be no investment limit for investors who are licensed professionals in accordance with Russia's securities law, a 50,000 ruble (around $900) cap would be imposed for investors without qualification for each token issuance.
However, any advertisements and promotion prior to the ICO may be prohibited, as well as the official publication of all necessary documents associated with the company.
"Prior to the publication of an offer for the release of tokens, the tokens that are issued may not be offered to potential purchasers in any form or by any means using advertising," the ministry said.
The ministry also specified an explanation regarding the exchange of digital currencies to fiat currency. "This draft law contains a disagreement with the Bank of Russia regarding the possible exchange of cryptocurrency to ruble, foreign currency and/or other property," the ministry said. "According to the Bank of Russia, such deals can be permitted only for tokens that are issued for raising funds."
The finance ministry said they are confident that the legal status of cryptocurrency would reduce the risks of fraud and provide fiscal transparency, which is expected to increase the tax revenue of the government. In contrast, banning cryptocurrency trading would likely lead only to the emergence of a black market.
Commenting on the draft law, business ombudsman and presidential candidate Boris Titov said he considers the requirements to be excessively strict.
"The Finance Ministry's proposals present a much tougher regulation than in Japan, Switzerland, Belarus, and Armenia," said Titov. "That is, in all countries that have adopted some form of legislation. It would be better not to adopt anything than to adopt such legislation. Blockchain allows people, entrepreneurs, and the technological community to control officials, which they do not like, of course."