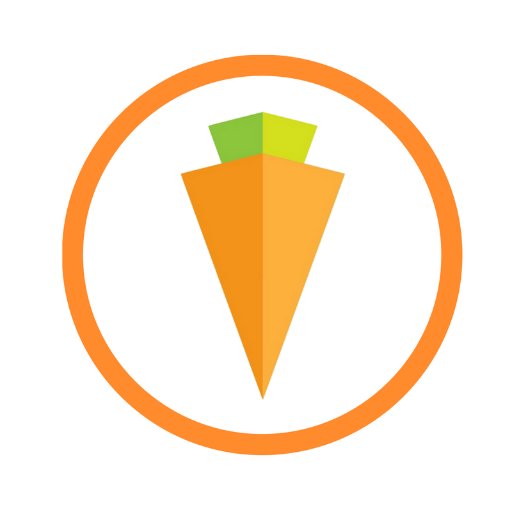 Incent launches decentralized exchange-backed crowdfund ICO
br>
Incent, the blockchain-based loyalty platform created by the crypto business hub BitScan has announced the launch of its crowdfund ICO alongside OpenLedger decentralized conglomerate.
According to the official release, the ICO will go on until November 30, 2016, and the company is planning to raise between $1 million to $5 million for the digital loyalty tokens. Incent leverages the distributed ledger technology in order to offer a shared loyalty scheme that will enable retailers to enjoy a low-cost loyalty-as-a-service-solution. Through this solution, retailers are in control of the deals offered to their audience at the same time, keeping the profit margins in mind.
"Our engagement with the merchant community has been very positive. We have taken Incent to a significant number of retailers, all of whom have shown a keen interest in the savings we offer and in our easy-to-use platform. Retailers recognize that current loyalty systems are overpriced and underperforming and are looking for something new," said Rob Wilson, the CEO of Incent.
Incent uses blockchain technology to create transferable, freely tradable crypto tokens that can be shared between the merchants who are part of the Incent network. These tokens can be used by the merchants as rewards for their loyal customers, which can be immediately credited to their wallet, accessible through their mobile phone or web browser.