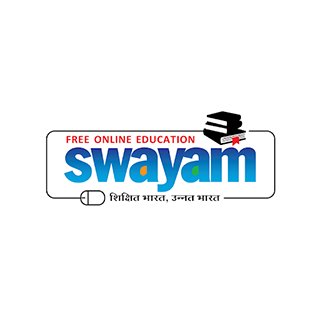 Indian Govt's SWAYAM Learning Platform Offers Free Course On Crypto And Blockchain
br>
SWAYAM, a learning platform supported by the Indian Ministry of Human Resource Development, is offering undergraduates a free course on bitcoin, cryptocurrencies and blockchains.
The 12-week interactive course, titled "Blockchain Architecture Design and Use Cases," is a joint venture from academia and industry, where the target is to cover both the conceptual as well as application aspects of blockchain technology. It will cover a range of topics, starting from blockchain introduction, basic crypto primitives, consensus mechanisms, permissioned blockchains, Hyperledger Fabric, and IBM Blockchain, among others.
"The course is free to enroll and learn from," SWAYAM said. "But if you want a certificate, you have to register and write the proctored exam conducted by us in person at any of the designated exam centers."
The certificate exam will cost Rs 1000 ($14 USD) and will be conducted across various cities throughout the country. The certificate received will have the logos of NPTEL, IBM and IIT Kharagpur. NPTEL is an initiative by seven Indian Institutes of Technology (IIT Bombay, Delhi, Guwahati, Kanpur, Kharagpur, Madras and Roorkee) and Indian Institute of Science (IISc) for creating course contents in engineering and science.
The online course runs from July 29 to October 18 and the exam will be on November 17. Instructors include Prof. Sandip Chakraborty, Assistant Professor with Department of Computer Science and Engineering, IIT Kharagpur, and Dr. Praveen Jayachandran, research staff member, master inventor and manager of the Blockchain and Smart Contracts team at IBM Research, India.