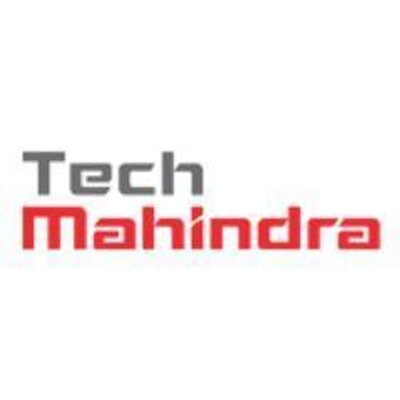 Indian IT Giant Tech Mahindra, Adjoint Collaborate On Blockchain Finance Management Solution
br>
Indian IT giant Tech Mahindra is collaborating with US-based distributed ledger technology (DLT) firm Adjoint to launch a blockchain financial management and insurance solution.
Tech Mahindra provides information technology (IT), networking technology solutions, and business process outsourcing (BPO) to the telecommunications industry, which includes Fortune 500 companies. The company has over 200,000 employees across 100 countries.
Adjoint is trying to market a solution, called Uplink, where financial transactions are automated through smart contracts and work with many proprietary interfaces. The solution provides a consensus protocol (a protocol used in blockchain to get all the processes to agree on a specific value for verification) that allows companies to deploy and analyze a network of smart contracts on top of a mathematically verified distributed and encrypted ledgers.
Telecommunications industry news outlet CommsMEA reported that the two firms are working closely together to develop a solution that would allow customers to save up to$4 million for every one billion of financial risk management and banking relationships. According to the firms, the solution will be based on Uplink, which is designed to improve efficiency, security and compliance in modern financial processes.
"The Adjoint solution would enable enterprises to validate the business case with their own data in their own secure environment and help in eliminating out-of-order and double data entry," the firms said. "Subsequently, this would create a seamless and reliable user experience backed by data integrity and quality. Auditors can be given access to an immutable record of all transactions, facilitating reporting and compliance as well."