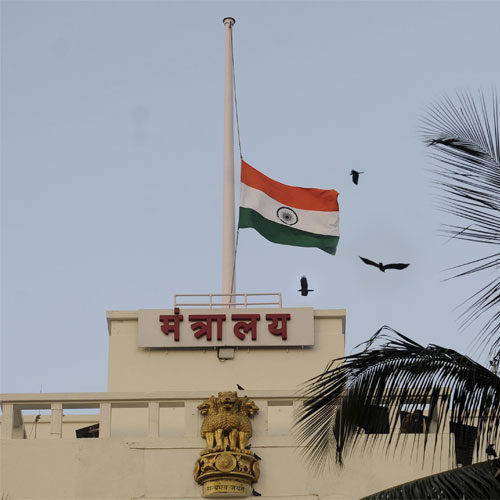 Indian State Maharashtra To Implement Blockchain In Various Sectors
br>
The government of Maharashtra, the home of Indian capital Mumbai, is preparing a regulatory sandbox to test blockchain's potential in various sectors.
Local news outlet DNA India reported that the government of Maharashtra has earmarked 100 million rupees ($1.4M USD) for 2019-2020 of which the project implementation committee has approved 40 million ($560,000 USD) for adoption of blockchain technology.
State information technology department principal secretary SVR Srinivas said that a regulatory sandbox, which will be a common framework for adopting blockchain technology, will be prepared in next five to six months. Initially, the government has plans to use blockchain in agriculture marketing, supply chain, registration of vehicles and document management system and later for every department.
"The state government is adopting a cutting edge technology to help enhance efficiency in the governance," Srinivas said. "Already the government has completed its first blockchain pilot in the fields of health, supply chain, documents and SSC certificates. A detailed report has been prepared to go in for extensive use of blockchain technology in various government departments."
Maharashtra is a state in the western region of India. It is India's second-most populous state and third-largest state by area. It is also the world's second-most populous subnational entity. It has over 112 million inhabitants and its capital, Mumbai, has a population of approximately 18 million. Maharashtra is the wealthiest state by all major economic parameters and also the most industrialized state in India.