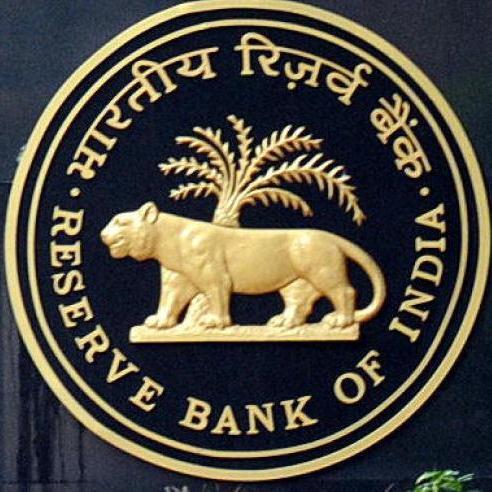 India's Central Bank Denies Involvement In Proposed Bill To Ban Cryptocurrencies
br>
The Reserve Bank of India (RBI), the country's central bank, has denied involvement in a draft bill that would completely ban the "sale, purchase and issuance of all types of cryptocurrency."
In April of this year, it was reported that the "Banning of Cryptocurrencies and Regulation of Official Digital Currencies Bill 2019″ draft was being circulated to relevant government departments. An unnamed government official told the Economic Times that a number of government departments have suppoted the draft, including the Department of Economic Affairs (DEA), Central Board of Direct Taxes (CBDT), Central Board of Indirect Taxes and Customs (CBIC) and the Investor Education and Protection Fund Authority (IEPFA).
Following the report, Varun Sethi, founder of Blockchain Lawyer, filed a Right to Information (RTI) with the RBI on May 7 to get insights about its role in helping draft the bill since it had been proactive in educating and informing investors about risks of cryptocurrencies.
"We feel that the Reserve Bank has been issuing these notifications to investors so we thought that they must be aware of this bill and I feel that they are a good contributor to this proposed bill so they might have some information," Sethi said.
In its response, the RBI said that "They (Reserve Bank of India) have not received any communication from any department nor have they given any communication to any government department pertaining to drafting of this bill." It also claimed that it has not received any copy of the said bill and has neither held any internal meeting "to discuss, deliberate and decide the plan of action ahead of how to ban cryptocurrencies and regulate official digital currency bill."
Sethi said that the central bank should have been involved in the proposed crypto legislation and reformative procedure that the government is mulling to undertake.
"RBI clearly stated that it had not received any communication from any government department or given any information to any government department in this matter," Sethi said. "This comes as a surprise since RBI is a key player in investor education and protection … not even a single RBI officer is actually part of the committee that has been created for [the] drafting of this bill."