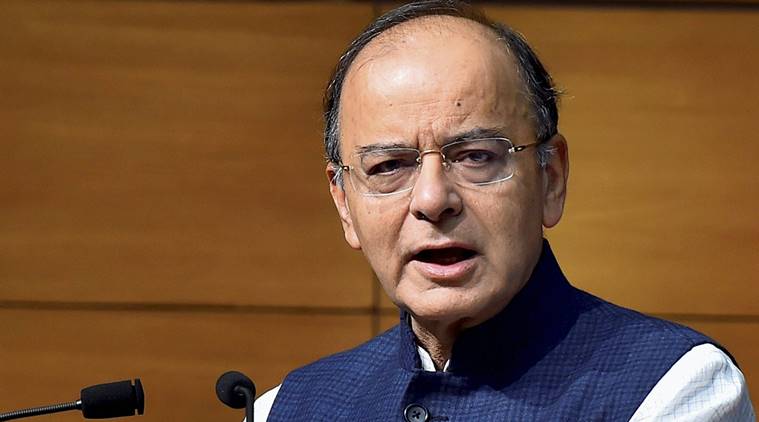 India's Finance Minister Arun Jaitley Wants To Eliminate Bitcoin
br>
India's finance minister Arun Jaitley said that the government will take the necessary steps to eliminate cryptocurrency's use in the payment system.
In his annual budget speech, the finance minister said the government does not recognize cryptocurrency as legal tender or coin, and will take all measures to eliminate the use of these crypto-assets in financing illegitimate activities or as part of the payment system.
However, Jaitley said the government was interested in the potential of blockchain. "The government will explore use of blockchain technology proactively for ushering in digital economy," he said.
Jaitley's statement on cryptocurrencies is in line with earlier announcements by the Indian government. Last month, the finance minister said bitcoin is not legal tender and that the government was working on recommendations to regulate cryptocurrencies. The government has set up a committee with the central bank and various government departments to study possible regulations.
Monish Panda, founder of Monish Panda & Associates law firm, said the government will now either come out with a legislative mechanism or make suitable amendments in existing legislation to ensure that dealing and trading in cryptocurrency is made illegal and to penalize entities and individuals who are involved in their trade and circulation.
"We will have to wait and watch as to what will be the final framework of such legislation," said Panda.
According to some local crypto operators and analysts, Jaitley's statement in his budget speech does not mean that it is illegal to hold cryptocurrencies. It only means it is illegal to transact using cryptocurrencies in place of legal tender.
Nischint Sanghavi, head of cryopto exchange Zebpay, said that Jaitley's statement on cryptocurrencies is being misreported as "bitcoin is illegal."
"This is not true," he said. He added that this is not the first time Jaitley has said that cryptocurrencies are not legal tender, and should not be treated as such.
Ajeet Khurana, head of the Blockchain and Cryptocurrency Council of India, said "There is nothing new, no change in the way the government is handling this. And, coincidently, it is the position of almost all the governments across the world."
"Legal tender is only coins and currency as defined by the RBI," Khurana said. "So gold, stocks, bonds are not legal tender. But the fact that they are not legal tender makes no comment on whether they themselves are legal or illegal. In fact, what people have missed is that Mr. Jaitley has used the word crypto assets for the first time. That is a very positive sign. He is recognizing it as an asset."