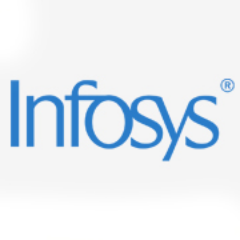 Infosys launches blockchain framework for banks
br>
EdgeVerve Systems, the products subsidiary of Infosys, has introduced its EdgeVerve Blockchain Framework at the Infosys Confluence conference in San Francisco.
The product is aimed at furthering the adoption of blockchain tech in the financial services sector. Built on a permissioned distributed ledger, Infosys said the product will allow banks to "rapidly deploy" blockchain services, among other benefits.
"Designed specifically for the banking sector, it can scale to the levels needed to support international, cross-border transactional business. These capabilities make applications built on this framework a viable platform to run payments and other high volume transactional banking services," said EdgeVerve.
EdgeVerve said that the framework highly extensible, asset agnostic and best suited for minimizing operating and per-transaction costs for financial services companies, while improving data openness and sharing, without compromising data integrity and security.