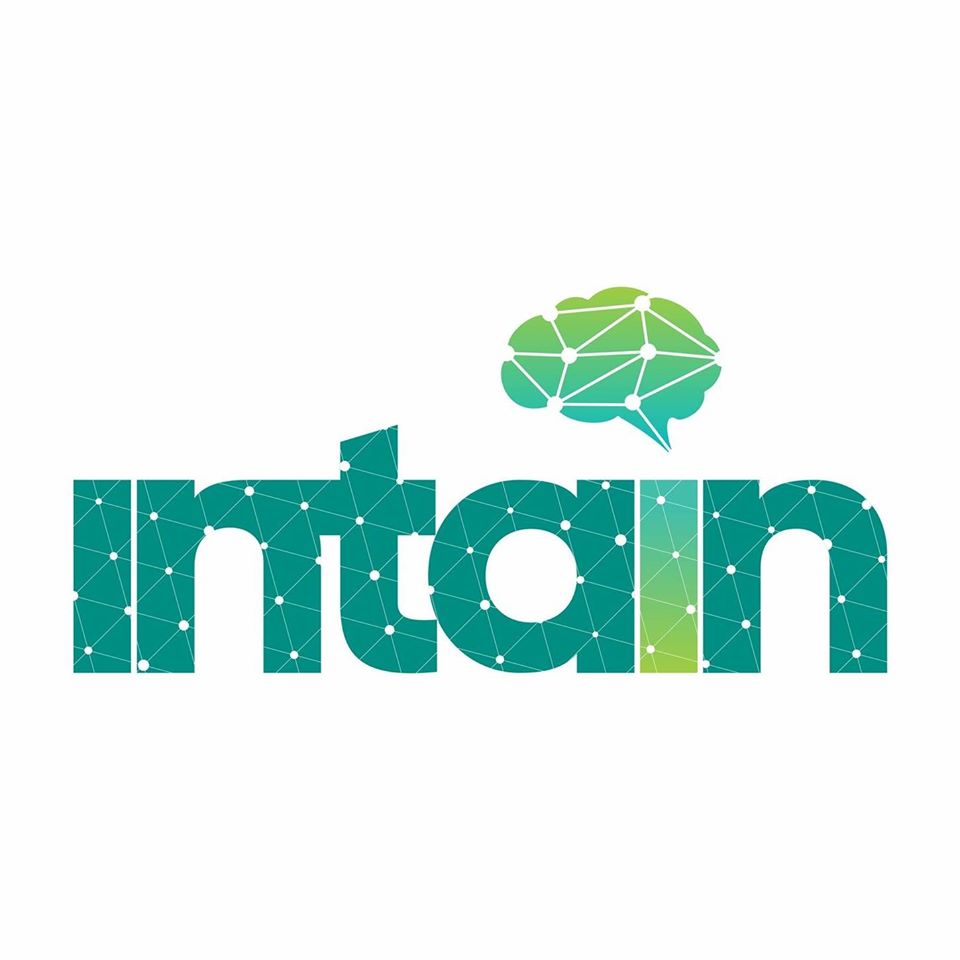 Intain, Ziyen Energy Collaborate On Energy Asset Tokenization Platform
br>
Blockchain and AI firm Intain is collaborating with energy technology company Ziyen Energy to support the development of the ZYEN energy asset tokenization and trading platform.
Founded by financial services business and technology veterans, Intain is a provider of technology that enhances the management of capital markets transactions for both traditional and digital securities issuances. It builds Intelligent Blockchains by combining blockchain and AI.
Incorporated in the State of Wyoming in April 2016, Ziyen Energy specializes on business information, contracts, news and information by developing cutting edge procurement and supply chain software to provide clients with intelligence on industry specific government and private contracts.
ZYEN is launching a blockchain-based platform to make investing in oil wells and other energy producing assets easier, providing more transparency and liquidity to the asset class. Intain brings its heritage in the structured finance space to ZYEN, to provide the information rails that are necessary for investors to see the value of the underlying energy assets in real-time, directly from the sources.
Siddhartha, CEO of Intain, said that the global financial markets have expanded greatly from the early days of digital infrastructure into a vastly complex system of interdependent networks, players, processes and technologies, that all benefit greatly from the real-time information and transparency they're able to deliver.
"We welcome the opportunity to partner with industry experts to use our software in varying asset classes," Siddhartha said. "As oil well owners themselves, Ziyen Energy has an insider's understanding of the industry making them an ideal partner for an investment and trading platform for this important global industry."
Alastair Caithness, CEO of Ziyen Energy, said that they expect ZYEN's plan for energy asset tokenization will dramatically shift the mechanics of this important asset class by moving transfers from individually negotiated transactions to an efficient marketplace available to a wide range of investors.
"With tokenization, owners of interests in energy producing assets will have the ability to sell their interests in exchange for the present value of the expected stream of payments," Caithness said. "By utilizing blockchain technology, AI and data analytics, we believe ZYEN will enhance transparency, information symmetry and market access across the global energy asset sector. It is our mission to be the first company to implement this groundbreaking strategy, and it is partners such as Intain who bring the technology and financial background we need to help us bring it to life."