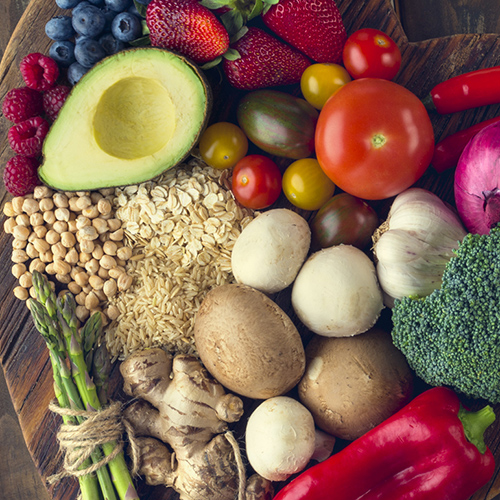 IOTA, Primority Partner On Blockchain App For Tracking Food Allergens
br>
The IOTA Foundation has partnerd with digital food safety management firm Primority to ensure food transparency and consumer safety using blockchain technology.
The IOTA Foundation, a not-for-profit foundation, is the creator of cryptocurrency IOTA and IOTA Tangle, an open-source distributed ledger focused on providing secure communications and payments between machines on the Internet of Things. Tangle uses its own unique technology to solve three fundamental problems with blockchain technology: high fees, scaling and centralization. It is an open-source protocol connecting the human economy with the machine economy by facilitating novel Machine-to-Machine (M2M) interactions, including secure data transfer, fee-less micropayments, and secure access control for devices.
Based in the UK, Primority is a specialist software development company focused on integrated food safety management solutions. Several of its customers are leading UK-based food manufacturers who supply products to the major retailers.
The partnership includes the development of an app, called 3iVerify, that will allow consumers to easily check what allergens are in a food product when contemplating a purchase. Using information collected on 3iVerify cloud software, the data from food manufacturers is automatically shared on IOTA's Tangle. Through the app, consumers can scan any food product in their hands. Using the food barcode and expiration date, the right MAM channel is selected and all the MAM messages containing an expiration date earlier than the indicated one are fetched.
"The solution is a non-competitive setup whereby the entire food industry can open up their databases on allergens directly to consumers – without sharing any sensitive information to competitors," said Jens Munch, Head of Supply Chain and Global Trade, IOTA Foundation. "It shows the power of a permissionless ledger and how it can drive an infrastructure serving the public good. We are very excited that Primority is driving this grand vision and are looking forward to engage the industry at large."
Food manufacturers who use 3iVerify can send data from the platform to the IOTA ledger without the need to cover the costs of managing this infrastructure. For consumers, the app accesses the IOTA ledger and the information shared on it without owning any cryptocurrency or installing a wallet.
"The motivation for this App was driven by the tragic events that occurred in the last few years resulting in the needless deaths of several people who unsuspectingly consumed products containing deadly allergens," said James Flynn, CTO of Primority. "We wanted to show that solutions for this problem exist, are low cost and can be highly effective. We looked at traditional blockchain technology, but felt that IOTA's next generation digital ledger was a perfect solution that we could build a truly global and scalable solution on."