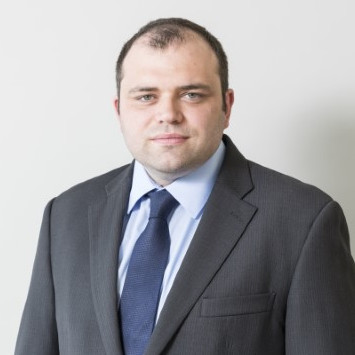 Irish Business Law Firm Mason Hayes & Curran Appoints John Farrell As Technology Partner
br>
Mason Hayes & Curran, a full service business law firm with offices in Dublin, New York and London, has appointed John Farrell as a partner in the firm's technology team.
Farell works closely with some of the world's largest companies solving complex technology law issues and providing commercially focused solutions. He specializes in advising on large scale commercial arrangements, including multi-party structures involving various contractual agreements. He also provides strategic advice on privacy, e-commerce, blockchain, AI and connected devices.
"His deep expertise in large scale technology projects and privacy & data security law, and his well-established reputation as a practical, strategically-focused lawyer, perfectly complements our market-leading practices in these areas," said Philip Nolan, Mason Hayes & Curran's partner and head of technology, media and communications.
Farrell was previously a senior associate with Mason Hayes & Curran. Since joining the firm, he has advised global corporates across a wide variety of industries on the implementation of the EU General Data Protection Regulation (GDPR) and the EU Digital Single Market reforms and on a number of key outsourcing arrangements.
"I am delighted to join the partnership," Farell said. "Technology law is a rapidly evolving area requiring practical and dynamic legal advice that can navigate organisations through unforeseen and rapidly changing circumstances, so I am pleased to continue my work with the 'go to' lawyers for international technology companies."