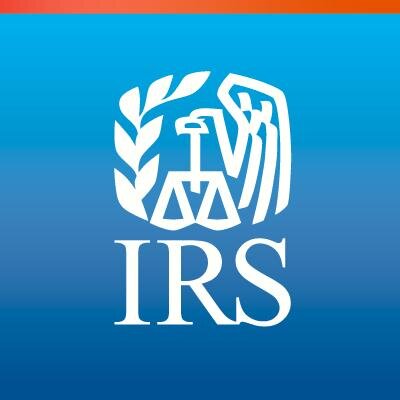 IRS May Narrow Focus in Coinbase Dispute
br>
The ongoing dispute between the Internal Revenue Service (IRS) and Coinbase has taken a new turn. The IRS now claims it will only focus on "unreported income" in its probe of the exchange's customers, rather than requesting wholesale account activity.
A report claims US Department of Justice trial attorney Amy Matchison said in a court hearing last week that talks between the IRS and Coinbase have resulted in the federal agency narrowing its previously sweeping requests. It now asks for unspecified items that would help it track unreported income.
Previously, the IRS had demanded to see all of Coinbase's customer activity from 2013 to 2015. The IRS has claimed that slightly over 800 people have declared gains or losses from bitcoin during that period, a time when the single-coin price mushroomed.
The San Francisco hearing on narrowing was part of an effort by anonymous account holders to challenge the sweeping summons on Coinbase. The law firm of Berns Weiss is handling the request, which is being challenged by the IRS as lacking standing.