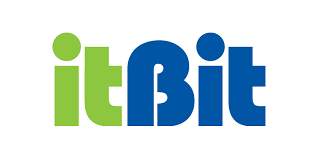 itBit releases 2015 bitcoin trading statistics
br>
itBit unveiled their 2015 trading statistics with some milestone achievements.
The company's average monthly bitcoin exchange trading volume in 2015 increased over 300%, and the company's OTC trading desk traded over $40 million in bitcoin and tripled their customer base of traders.
"In 2016, we are committed to expanding our trading services and further enhancing the customer experience. To kickoff the new year, we have forged a new banking relationship with a global banking leader, Bank Leumi USA, to manage our US customer funds," said itBit.
itBit is a financial services company offering a suite of products leveraging traditional capital markets infrastructure and blockchain technology.