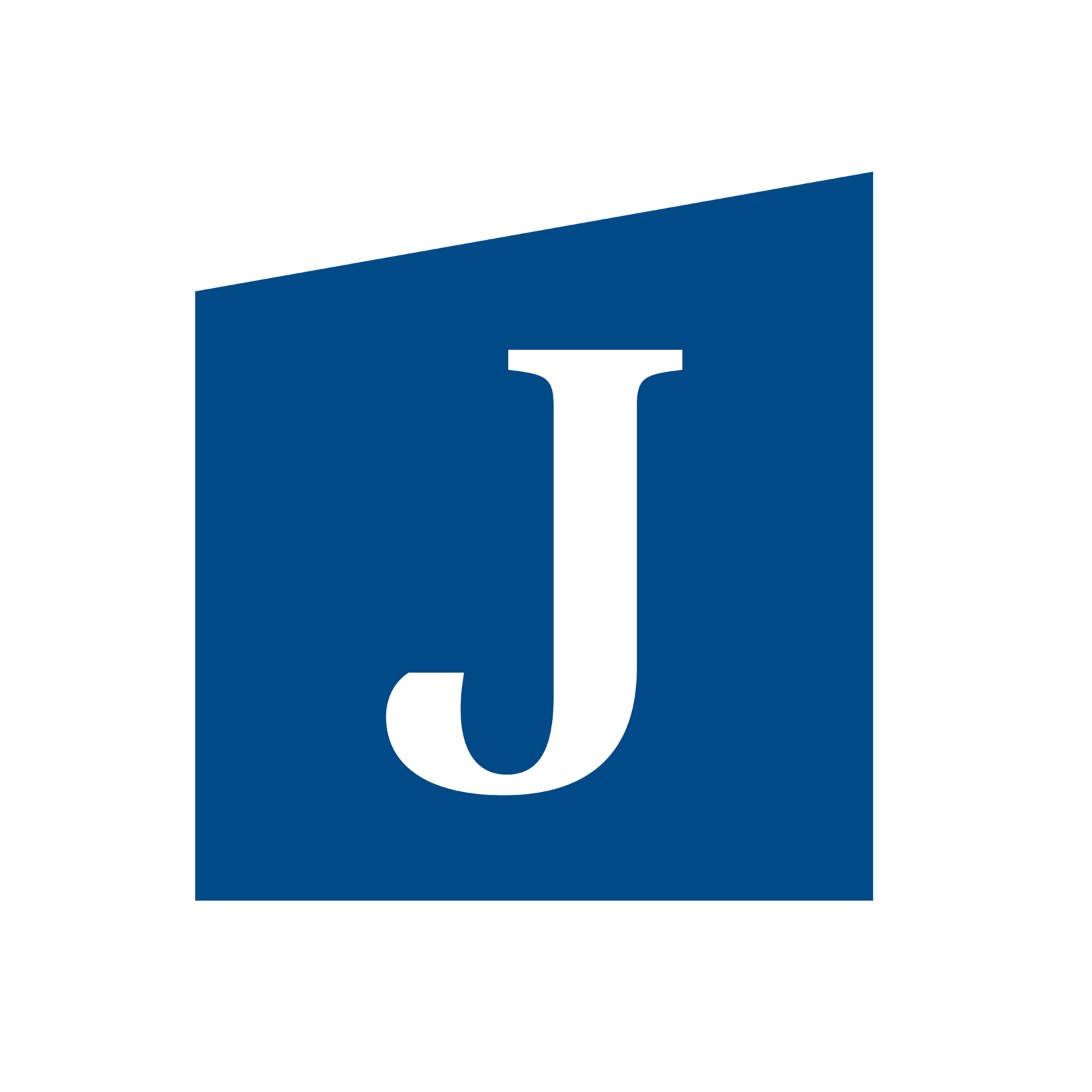 Jamestown Now Accepts Cryptocurrency as Rent Payment via BitPay
br>
Design-focused real estate investment and management firm Jamestown is now accepting cryto payments through a new partnership with crypto payment processor BitPay.
Founded in 1983, Jamestown is a global, design-focused real estate investment and management firm with a mission to create places that inspire. Since its founding, the firm has executed transactions in excess of $35 billion. As of March 31, 2022, Jamestown has assets under management of $13.2 billion and a portfolio spanning key markets throughout the U.S., Latin America, and Europe.
Founded in 2011, BitPay is one of the oldest cryptocurrency companies. The company's business solutions eliminate fraud chargebacks, reduce the cost of payment processing, and enable borderless payments in cryptocurrency, among other services. BitPay offers consumers a complete digital asset management solution that includes the BitPay Wallet and BitPay Prepaid Card, enabling them to turn digital assets into dollars for spending at tens of thousands of businesses. The company has offices in North America, Europe, and South America and has raised more than $70 million in funding from leading investment firms including Founders Fund, Index Ventures, Virgin Group, and Aquiline Technology Growth.
The BitPay partnership will enable Jamestown to accept rent payment in a range of cryptocurrencies that initially include Bitcoin (BTC), Bitcoin Cash (BCH), Ethereum (ETH), Wrapped Bitcoin (WBTC), Dogecoin (DOGE), Litecoin (LTC), and five USD-pegged stablecoins (GUSD, USDC, USDP, DAI, and BUSD). BitPay will serve as the intermediary exchange between Jamestown and its tenants for all aspects of the rent payment program. Jamestown will not receive or hold cryptocurrencies.
Jamestown's cryptocurrency payment program includes properties in the United States and a plan to expand to Europe, making it one of the most significant cryptocurrency payment programs to date in the commercial real estate industry.
"Blockchain technology and the digital assets it enables, like cryptocurrencies and non-fungible tokens, are key components to the evolution of real estate," said Michael Phillips, President of Jamestown. "Allowing for cryptocurrency payments is part of our commitment to innovation and larger digital asset strategy to optimize and maximize our physical real estate through technology and virtual integrations."
"In today's world, customers want to pay for day-to-day items like food and rent in bitcoin or ethereum, and working with Jamestown lets them not only live life on crypto, but live and work in transformed spaces and innovation hubs across major cities," said Stephen Pair, CEO of BitPay.