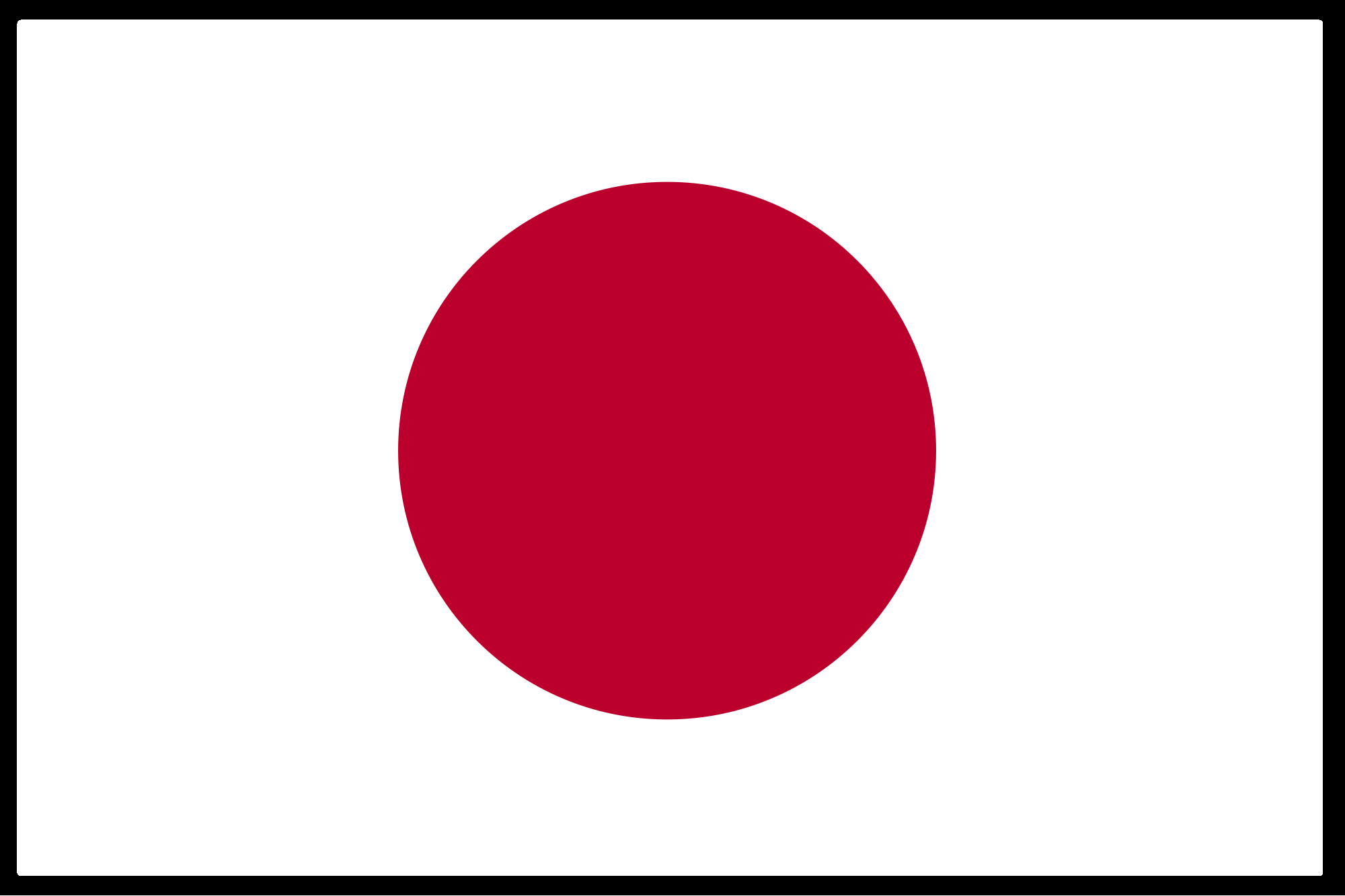 Japan Regulators Struggling To Implement Exchange, ICO Rules
br>
With less than a month to go on its self-imposed deadline for new regulations, Japan has yet to approve any new applications for domestic cryptocurrency exchanges, and is still working on rules that will govern them.
Japan will institute regulations on exchanges next month, but have not yet arrived on any decisions on how to do so. The Financial Services Agency has reported received more than 50 applications for start-up exchanges in the wake of the country's April decision to treat bitcoin as legal tender.
Recent upheavals in the sector – most notably, China's crackdown on initial coin offerings and, potentially, exchanges – may have given pause to Japanese regulators.
Proposed regulations for Japanese exchanges include minimum capitalizations and a strict control on liabilities versus assets, the latter a particularly thorny issue in a growing industry. Existing exchanges must register with the FSA by the end of this month, according to the directives sent in the April laws.
One of the biggest hurdles is establishing accounting rules for the digital exchanges. None currently exist, and with ICOs flooding the market, the need for such regulation is only growing.