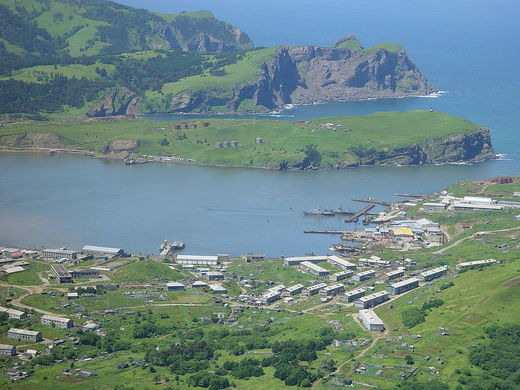 Japan-Russia Dispute May Create Currency
br>
The government of Japan has reportedly prepared a range of offers to Russia for joint economic projects on the Kuril Islands.
The proposals include economic projects to help develop fisheries and tourism on the islands, as well as a plan that would allow residents of the islands to use a regional digital currency rather than the Japanese yen or Russian ruble.
The offer was made to ease tensions in a long-simmering dispute over the territory. The Kuril islands have been the focus of a decades-long dispute between Russia and Japan. Located in the north-east of Japan, all of the islands currently remain under Russian territorial control. Japan contends that four of the island group's 56 islands are a part of its territory. The disputed islands, known as Japan's Northern Territories, make for the southernmost islands of the Kuril island archipelago. To this day, the dispute over the islands remains a significant factor behind the lack of a peace treaty between the two countries since World War II.
"Such projects can only be considered under conditions which do not go against Russian law," said Maria Zakharova, the official representative of the Ministry of Foreign Affairs of the Russian Federation. "We would be happy to study the Japanese offer."