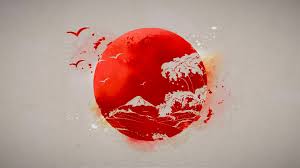 Japan Trials Blockchain for Procurement
br>
The Japanese government will test a blockchain-powered platform for its public procurement process.
The Nikkei Asian Review has reported that Japan is ditching its expensive centralized IT servers, which are vulnerable to cyberattacks and data theft, in favor of blockchain technology.
Japan's Ministry of Internal Affairs and Communications will be testing blockchain's usefulness for streamlining the tendering process though improved interagency data-sharing. The trial is part of a broader government effort to improve e-government efficiency and security, and is expected to conclude in March, 2018.
A typical government tender process sees a governmental agency issuing a call for small, medium or large businesses in the private sector, inviting their competitive bids for a range of projects. The Japanese government want to see if blockchain can help improve the efficiency of existing processes by using the tech to connect the government offices that possess the required information. In this case, if implemented, blockchain would form part of that back-end system for sharing data between agencies.
If successful, the Japanese government will consider sharing its blockchain-related know-how with the private sector.