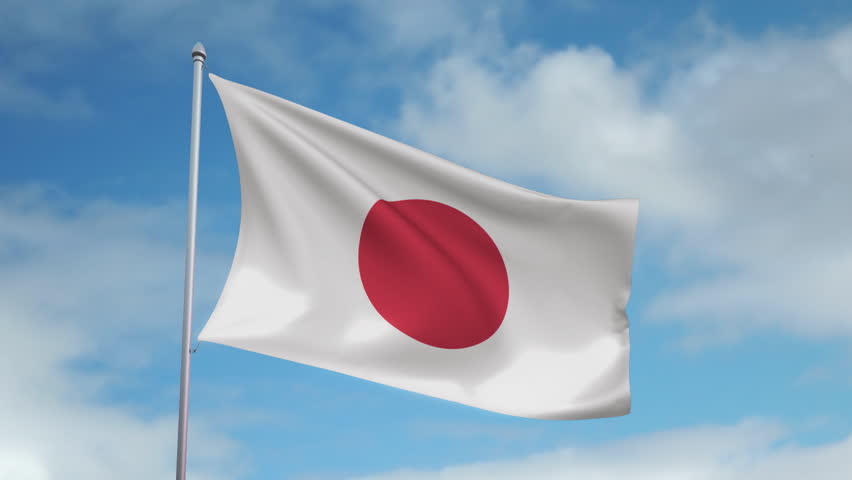 Japanese government passes bills to recognize Bitcoin as asset-like money
br>
Japan's executive branch of government, known as the Cabinet, approved new regulations governing transactions involving cryptocurrencies such as bitcoin, aiming to improve transparency and protect consumers.
The bills make up a new fintech push that allows banks to start up or acquire new settlement systems, and allows bank-holding companies to acquire IT-related ventures for the first time. Other aims of the initiative include improving business efficiency and helping smaller, regional banks consolidate and manage funds.
The new regulations designate bitcoin as a legal form of payment fulfilling the functions of currency.
Digital currency exchanges will need obligatory registration with the Financial Services Agency. This measure is taken to prevent money laundering and improve protection of the digital currency users. The necessity for cryptocurrency regulation became obvious after the report of Financial Action Task Force, an international body on countering money laundering and terrorist financing, last year.