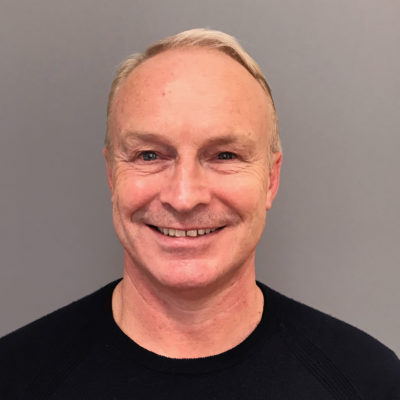 Jeff Woodward Joins Brickblock as CIO
br>
Brickblock, the investment platform connecting real-world assets and cryptocurrencies, has added experienced property investor and developer Jeff Woodward to its team as Chief Investment Officer (CIO).
Woodward's career in real estate spans 25 years, during which he has secured investments totaling more than £700 million.
In December, Brickblock will complete a world-first by selling an entire apartment building on the blockchain. Brickblock is developing a platform that allows retail investors to diversify their crypto assets into real estate, real estate funds, exchange-traded funds (ETFs), and passive and active coin funds without requiring them to change their money into fiat currency.
"Marrying Jeff's expertise with Brickblock's aims and technology is hugely exciting for the world of real estate," said Jakob Drzazga, Brickblock co-founder.
"Joining a team that is revolutionizing the world of real estate and investing couldn't be more exciting," said Woodward. "For many, real estate investing and blockchain may seem too technical or out of reach. But through Brickblock and the blockchain, these are being simplified and opened up to a much wider audience."
Brickblock's recent token pre-sale raised $1 million USD. Its crowdfund ICO will now take place on October 31