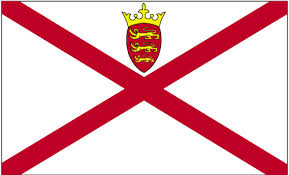 Jersey government to regulate digital currency exchanges
br>
The government of Jersey is set to introduce new regulation for digital currency exchanges.
The State Assembly published a government order that exempts digital currency exchanges from registration requirements if their annual turnover is less than £150,000. But those who will go over that annual amount will be required to notify the Jersey government within three months or face potential sanction.
"Article 4 makes transitional provision for the case where turnover first exceeds £150,000, so that a person carrying on such a business will not be criminally liable if, within a period of three months beginning with the day on which the turnover reaches or exceeds that figure, the person makes an application for registration under the 2008 law," the order states.
The regulation was first revealed during the island's first fintech conference in October 2015, when Jersey's assistant chief minister, Senator Philip Ozouf, spoke about a "light touch" regulation for digital currencies.