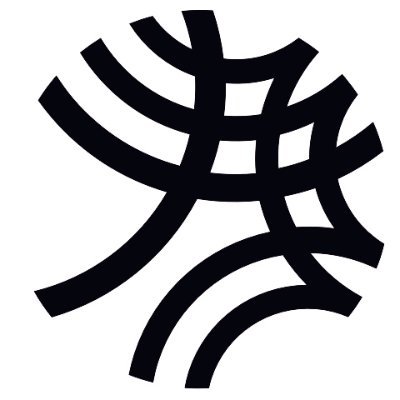 Jolocom Launches GDPR-Compliant SmartWallet 2.0 Solution
br>
German identity software company Jolocom has launched a new version of of its SmartWallet that is fully compliant with German regulatory requirements.
SmartWallet 2.0 enhances user privacy by letting users self-select what data they want to share while giving them the option to revoke access at any time. SmartWallet 2.0 is unique in that it is built off the blockchain, which is how it becomes compliant with the General Data Protection Regulation (GDPR), which gives EU citizens the right to opt-out of firms collecting personally identifiable information in an easy and verifiable way. SmartWallet 2.0 is the first of its kind to successfully build a GDPR-compliant self-sovereign identity solution using verifiable credentials.
According to Jolocom, the wallet supports Stacks, a platform for building decentralized applications secured by the Bitcoin blockchain. Jolocom has already created a pilot program for Belgian citizens to interact with both the public and private sector via e-Government IDs, access events at academic conferences, and navigate everyday life using self-sovereign identity for German and EU citizens. Additional use cases include decentralized ridesharing in Bonn and Berlin.
"The way we share identity data is often overlooked. Jolocom takes a forward-looking approach to identity management that helps journalists, enterprises, and governments among others employ identity solutions for a digitally native world," said Joachim Lohkamp, founder and CEO of Jolocom. "Jolocom's SmartWallet 2.0 is not only GDPR-compliant today but adaptable to fit future use cases like e-government IDs, Covid passports, gym memberships, and much more."
While data privacy and security rank high on lists of citizens' concerns, offering simple identity solutions has been difficult, in part due to regulatory challenges in adopting new technology. Because credentials issued on Stacks are adaptable and inherit the security of the Bitcoin network, Jolocom's SmartWallet 2.0 equips users for future needs. In sum, Jolocom's SmartWallet 2.0 helps ensure that data conveniently stored today remains safe tomorrow.