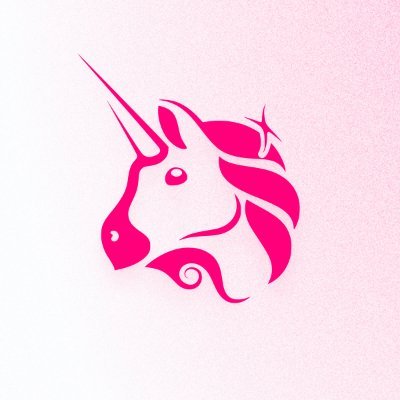 Judge Dismisses Lawsuit Against Uniswap Over Crypto Scam Tokens
br>
A federal judge has dismissed the securities fraud lawsuit filed by several cryptocurrency investors against Uniswap Labs and others related to the Uniswap decentralized cryptocurrency exchange protocol. The ruling, issued on August 29, 2023, by Judge Katherine Polk Failla in the U.S. District Court for the Southern District of New York, found that the plaintiffs failed to state viable claims under federal securities laws.
The plaintiffs alleged they lost money investing in scam tokens issued on Uniswap, and sued Uniswap Labs, its CEO Hayden Adams, the Uniswap Foundation, and three venture capital firms that invested in Uniswap – Paradigm Operations, Andreessen Horowitz, and Union Square Ventures. The plaintiffs claimed these defendants violated federal securities laws by operating an unregistered securities exchange and acting as unregistered broker-dealers.
In her ruling, Judge Failla held that the plaintiffs failed to plausibly allege that the defendants can be held liable under the Securities Exchange Act or the Securities Act for facilitating trading in the scam tokens. The judge found that Uniswap's decentralized smart contracts are collateral to the alleged scam activity by anonymous token issuers, and do not constitute contracts subject to rescission under the securities laws.
Judge Failla stated in her opinion: "It defies logic that a drafter of computer code underlying a particular software platform could be liable under Section 29(b) for a third-party's misuse of that platform." She added: "There is simply no intellectually honest way to read Section 12(a)(1) in a manner that allows the Court to reach Plaintiffs' requested outcome."
The plaintiffs argued Uniswap and the investors exerted control through their design of the protocol's smart contracts and by holding governance tokens. However, the judge found these allegations insufficient, stating the federal securities laws do not currently apply to the conduct alleged.
Judge Failla dismissed the plaintiffs' federal claims with prejudice, declining to allow them to refile those claims. She dismissed related state law claims without prejudice, allowing plaintiffs to potentially refile them in state court. With the federal claims dismissed, the judge declined to certify the proposed class action.
The ruling highlights the legal uncertainties surrounding cryptocurrency and decentralized finance platforms. While regulators have raised concerns, Judge Failla noted it is up to Congress to clarify how securities laws apply to these novel technologies. Her ruling shuts the door on this attempt to extend existing laws to hold developers and investors liable for misconduct by anonymous token issuers accessing their platform.
A copy of the original filing can be found here.