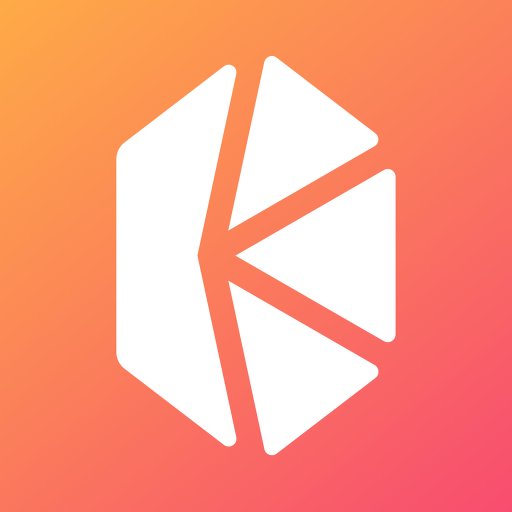 KyberSwap, Coindirect Partner To Launch Fiat-To-Crypto Gateway
br>
Ethereum-based decentralized exchange KyberSwap, in partnership with digital currency service provider Coindirect, has announced the launch of a new fiat-to-crypto gateway.
KyberSwap, Kyber Network's in-house digital asset exchange platform, provides a fast, simple, and secure way to swap Ethereum assets in a decentralized manner, with no deposits and withdrawals required. Other features include price alerts, non-custodial limit orders, and convenient tracking of users' favourite assets on a watchlist.
Headquartered in London, Coindirect accelerates Global cryptocurrency adoption by building a bridge between the decentralised world of crypto and the centralised world of traditional finance. It offers robust support for VISA and Mastercard credit and debit cards as well as Mobile Money solutions in emerging markets. With one of the lowest fees in the industry and the widest geographic footprint, Coindirect has grown quickly in the digital asset payment industry, and complies with strict international standards in terms of AML and CFT.
KyberSwap's partnership with Coindirect enabled the firm to introduce a fiat-to-crypto gateway for the decentralized ecosystem. The integration allows customers to purchase ETH directly through KyberSwap's web and mobile apps using a credit card and begin trading more than 70 digital assets.
"The Kyber team met many people during recent Ethereum events who were keen to join the blockchain ecosystem but weren't sure where to begin," said Sunny Jain, Head of Product at KyberSwap. "We realized that a lot of people who have never held digital assets find the current process extremely complex. This inspired our partnership with Coindirect to build a simple and secure fiat-to-crypto gateway, helping to increase crypto adoption worldwide."
"We are excited to work with Kyber Network to introduce one of the first fiat-to-crypto gateways for the decentralized finance ecosystem," said Jesse Hemson-Struthers, CEO and founder of Coindirect. "Together, we hope to make it simpler for people to purchase their first digital asset and equalize people's access to the global financial markets."