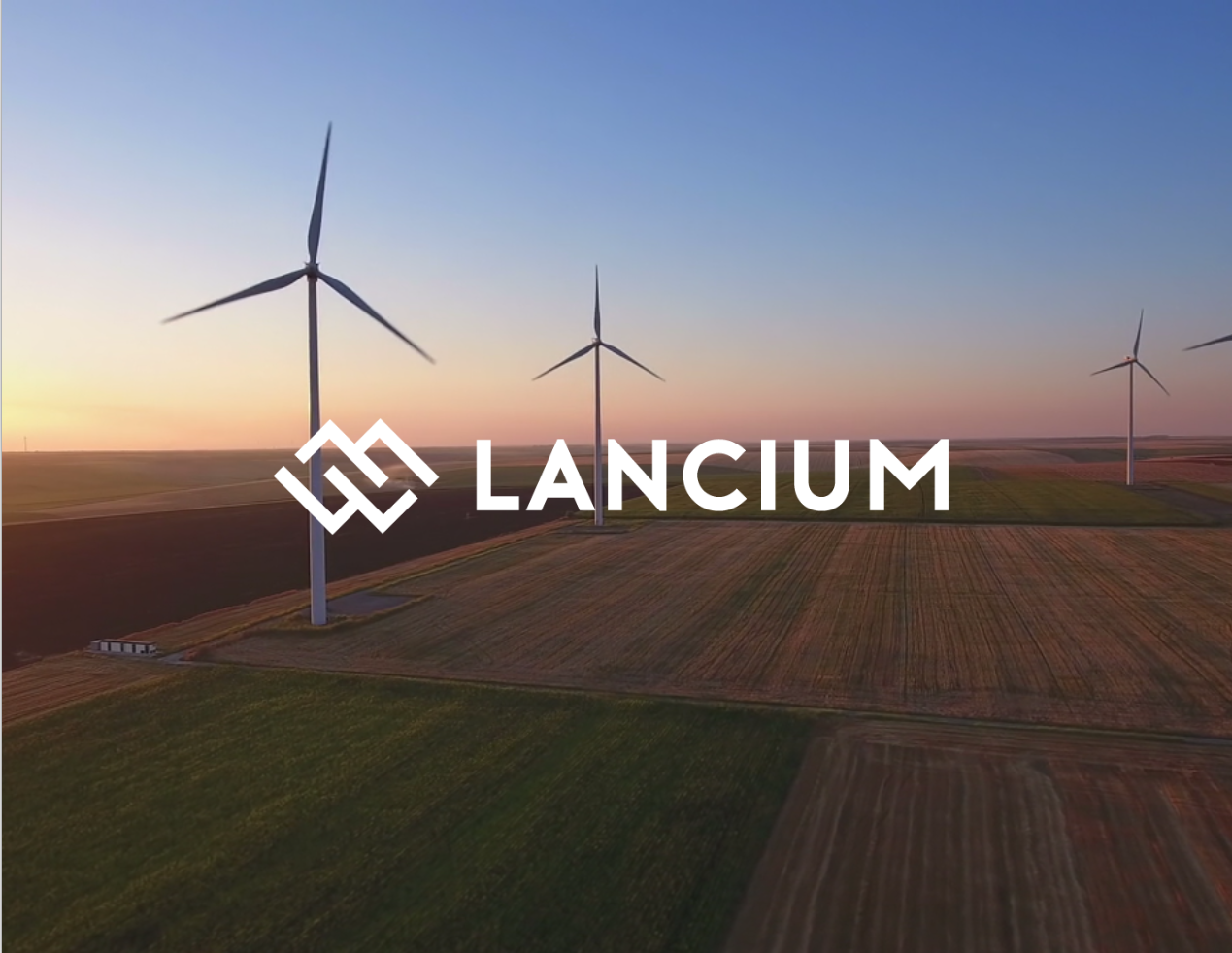 Lancium Closes $150M in Financing to Expand Clean Energy Business
br>
Tech company Lancium has announced that it closed $150 million in financing from investors in energy & crypto sectors.
Hanwha Solutions, one of the world's prominent providers of clean energy solutions and owner and operator of Q CELLS, leads this financing round. Lancium also received support from Novawulf and other strategic energy investors, as well as participation from SBI Holdings and other existing, early-stage investors.
Lancium creates software, technical solutions and energy infrastructure that together are decarbonizing the grid. Lancium strives to be the leader in green, low-cost infrastructure that will power the next generation of cryptocurrency mining and other distributed energy-intensive applications. Its solutions help ensure that renewable energy can power our future.
Michael McNamara, co-founder and CEO of Lancium, said that the financing allows them to embark on the next high-growth phase of thier business.
"We are encouraged by the support of a broad range of investors from the energy and cryptocurrency sectors," McNamara said. "We have an ambitious growth strategy with over 2,000 MW of capacity in development across our Clean Campuses, and significant capacity expected to come online in the year ahead."
Lancium Clean Campuses are built at critical points on the transmission system that are often overwhelmed with renewable energy, and Lancium's Smart Response software enables Clean Campuses to function as Controllable Load Resources (CLRs) to the electrical grid. This helps the pace and scale of renewable energy growth and provides critical grid reliability products usually provided by fossil fuel plants, which collectively will help speed the energy transition. Clean Campuses will host Bitcoin mining, high throughput computing and other energy intensive applications.
"Capitalizing on Lancium's technological prowess, we will expand our clean energy business targeting those with
intensive energy usage," said Hanwha Solutions. "Providing renewable energy in an affordable and stable manner will help us achieve a carbon-free world."