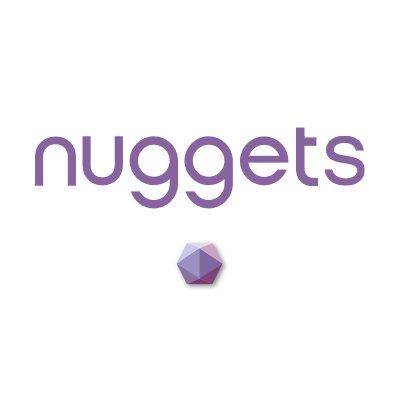 Lateral Payments Integrates Nuggets' Blockchain Biometric Tool
br>
Payment and merchant service provider Lateral Payment Solutions (Latpay) is partnering with blockchain payments and ID platform Nuggets to deliver next generation innovative technology to their merchants.
Based in Australia, Latpay offers an integrated online payment solution to businesses around the world. Its platform also offers access to online billing, transaction reporting and reconciliation services that enable businesses to better manage all facets of payment processing operations, all in one place.
Nuggets is a consumer blockchain application that gives users a single biometric tool for login, payment, and identity verification without sharing or storing private data. Services like desktop e-commerce sites and telephone customer service agents can also ping the mobile app for payment and ID verification.
The partnership will see Latpay integrate Nuggets' blockchain technology into its online payment solution. The integration will enable merchants on the Latpay network to replace customer data with biometric credentials. It will remove the need for usernames and passwords, and the need to store personal information with third parties.
"Our merchants process fast and simple payments via our platform – but they're also increasingly concerned about how retailers and payment providers store their personal data," said Ian Vidamour, Director of Lateral Payment Solutions. "Our collaboration with Nuggets, and our integration of their blockchain technology tightened security around the storage of personal information which is why we're so excited about this partnership."
The integration will involve connecting Latpay's payment platform via merchant digital identity to avoid the need for usernames and passwords. In addition, Nuggets will continue to facilitate "anything, anytime, anywhere" payments for Latpay.
"We're delighted to be integrating with Lateral Payment Solutions, which will extend the reach of Nuggets to consumers who want to use it to pay with credit and debit cards," said Alastair Johnson, CEO and Founder of Nuggets. Lateral Payment Solutions has identified the significant opportunity of frictionless digital identity, payment and verification through blockchain, and we're looking forward to maximizing that opportunity with them."