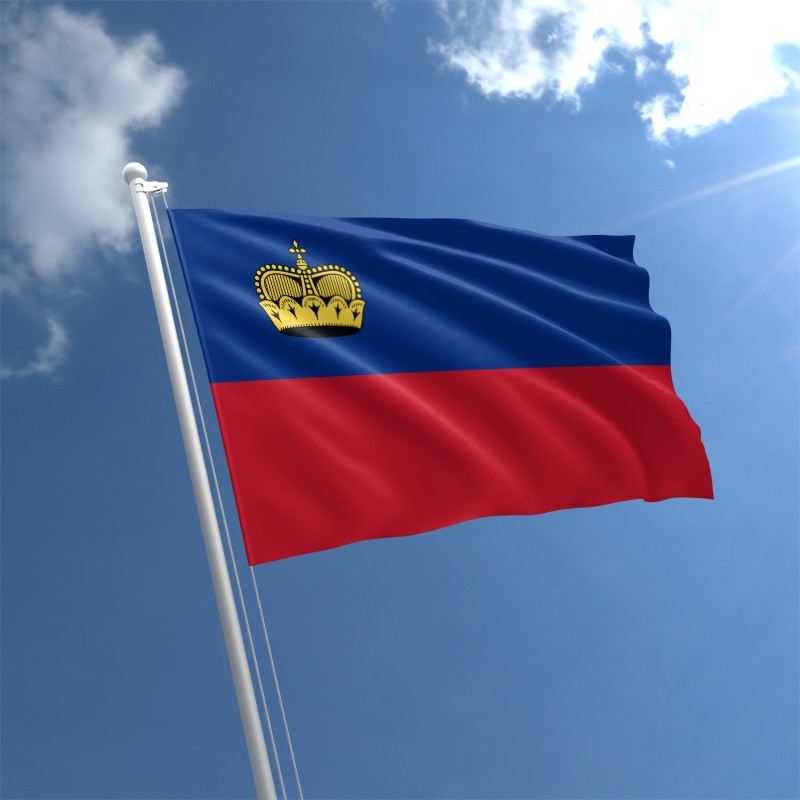 Liechtenstein Govt Passes Blockchain Regulation
br>
The government of Liechtenstein has passed a new law that would regulate blockchain technology.
The new law, called Token and VT Service Providers Act (Blockchain Act), adopted on May 7, aims to improve investor protection, reduce money laundering and create a legal basis for blockchain technology. According to the government, it has decided to create a legal basis for blockchain due to its enormous potential as a basic technology.
"The goal is to ensure that a new law does not have to be created for every case of application, but also to create legal certainty for the many cases which are only just beginning to emerge in practice and are likely to develop in the near future," the government said. "However, the government is leaving open the option of regulating applications close to the financial market in a further step."
The new law will clarify applicable requirements for important activities on trustworthy technologies (TT systems) in order to ensure compliance with international standards and a comprehensive and effective fight against money laundering.
"The possibility of representing rights in tokens raises fundamental legal questions which must be clarified for the general legal certainty of users on TT systems and TT service providers," the government said. "The main focus is on the fundamental aspects of a token economy, such as the creation of tokens and their safe custody."
The government said that they are convinced that the new law will create an adequate regulatory system that effectively addresses the risks, creates the necessary legal certainty, and at the same time facilitates the positive development of the token economy.