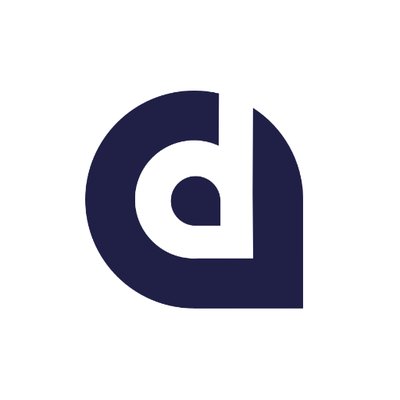 LiquidsApps' DAPP Technology Enables First-Ever, Cross-Chain Liquidity Mining
br>
Blockchain technology company LiquidApps has announced that social media decentralized application (dApp) Yup has successfully enabled the first ever cross-chain liquidity mining between EOS and Ethereum mainnets.
Yup's bridge is powered by LiquidApps' cross-chain technology which allows for cross-chain token transfer, offering liquidity pool users the ability to stake and provide liquidity across multiple chains and earn yield rewards across multiple chains.
The bridge signals a bright outlook in terms of interoperability, through LiquidApps' DAPP network, developers can access the unique power and advantages each blockchain provides to improve scalability, open up liquidity mining potential and support bootstrapping.
"We are pleased to see the DAPP Network's bridging technology implemented as part of Yup's multi-chain protocol," said Beni Hakak, CEO of LiquidApps. "This is a big step for interoperability and we're looking forward to seeing additional bridges to come across other chains as well."
EOS and Ethereum possess its own beneficial properties for expanding liquidity, such as higher volume on Ethereum or cheaper gas costs on EOS. These benefits remain out of reach for developers on either blockchain because of a key impediment: the absence of cross-chain capabilities. But LiquidApps's cross-chain technology and Yup's successful deployment have opened a new doorway.
"We're excited about the multi-chain possibilities enabled by DAPP Network's cross-chain bridges," said Nir Kabessa, CEO of Yup. "In Yup's case, using Ethereum for liquidity and governance while facilitating curation and business logic on EOS is a novel and winning formula. In the near future, leveraging different blockchains or different facets of one product will be the norm."