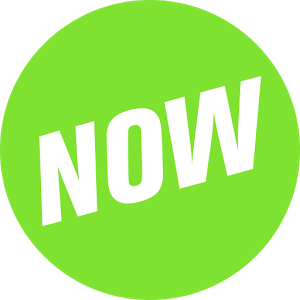 Live Streaming Startup YouNow Files With SEC For Crypto Offering
br>
YouNow, a US-based live broadcasting service, has filed a public offering with the US Securities and Exchange Commission (SEC) for its own cryptocurrency, called the Props token.
Founded in 2011, YouNow provides an application that enables users to broadcast and express themselves in front of a live audience. The company's platform, which can be accessed through iOS and Android devices, as well as the Web, enables users to discover talented broadcasters, watch live streams, and video chat live with people from around the world.
In 2017, YouNow announced the Props project, an open-source project built to reward application users and content creators with a financial stake in the network they contribute to. Later that year, the company raised around $25 million in an unregulated token sale for Props token.
In its latest announcement, YouNow said that it has submitted its application as a Regulation A+ filing with the SEC. The Regulation A+ exemption enables small companies to offer and sell securities to US investors, including accredited investors and the general public, via two tiers, either for $20 million or $50 million, each over a 12-month period.
If approved, the company said it would be able to algorithmically reward app users worldwide with Props tokens for their valuable contributions to the Props economy, while ensuring compliance with US regulations.
"Upon qualification, YouNow users may earn tokens by contributing content, supporting content creators, and actively engaging with the app," YouNow said in a blog post. "Those YouNow users who hold Props will get valuable in-app benefits, and participate in the financial upside potential of the entire Props network."
David Pakman, Partner at Venrock, one of the project's backers, said that over the past two years the team focused on launching Props in a manner compliant with US regulators and now, pending final approval by the SEC, there is the opportunity for apps to integrate and 'mine' a legally compliant digital token and obtain a stake, for both the apps and their users, in the network⁵ they contribute to.
"This visionary new model is ushering in a new era of transparent and more equitable distribution of value, and sharing that value with end-users," Pakman said. "We are excited to be part of it."